---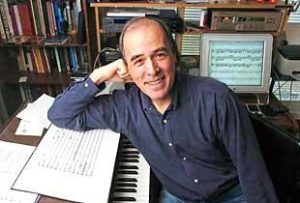 David Crowe is a classical music composer, conductor, percussionist and teaching artist. He honed his musical education at SUNY Binghamton and the New England Conservatory of Music and was Associate Conductor of the Fort Wayne Philharmonic for several years before turning to composing full-time. In addition, he worked for over a decade with the Charlotte Symphony as a guest conductor and teaching artist.
Artist's Statement
I feel very fortunate to have been able to make music for so many years and in so many different ways: as a composer, conductor, percussionist and teacher.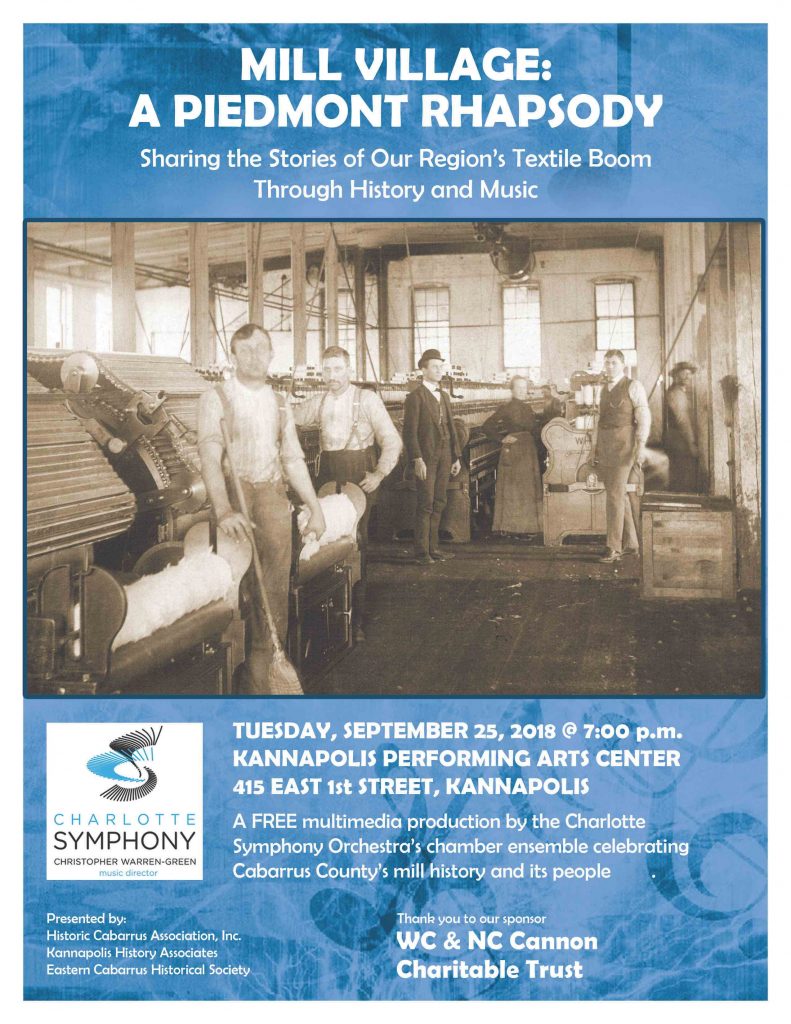 People often ask me what kind of music I write, and I never know what to say. Many of my compositions have come out of collaborations, either with other artists or as part of larger educational projects, so they seem to encompass a wide range of styles. Yet, I believe they all speak with the same musical voice.
I am very grateful to the Charlotte Symphony Orchestra and its visionary Educational Director Susan Miville for providing me with the opportunities to explore and develop some truly innovative and exciting programs. Our most successful venture, "Mill Village, A Piedmont Rhapsody" has been widely performed throughout the region and has received a national award from MetLife for excellence in community engagement.
Spring is from one of my earliest projects with children, a suite based on the four seasons, each one influenced by a different Asian culture or tradition. Spring is Japanese inspired and uses the traditional folk song "Sakura," or cherry blossom, an annual Japanese celebration.
It didn't have any special significance when it was written 25+ years ago, but as we seem to be going through a dark period, the gentle meditative act of viewing cherry blossoms, reflecting on the passage of time and the changing of seasons feels comforting and rejuvenating.
---
How the Birds Came into the World
"How Birds Came Into The World" was composed for my friend David Holt. It's a beautiful Cherokee legend that describes the changing of the seasons as experienced by the trees, and the special relationship that birds have to the trees. Many of the musical themes were actually composed by fourth-grade students who participated in a Young Composer Project several years ago. I used their themes and ideas to create this musical composition. So when people ask me where I get my ideas for composing, I say "I steal them from children!"
Four-time Grammy Award winner David Holt is a musician, storyteller, artist, and historian. For more than forty years, he has collected and performed the songs and stories of the Blue Ridge Mountains. He learned this treasure trove of music directly from musical greats including Doc Watson, Roy Acuff, Tommy Jarrell, Etta Baker and Grandpa Jones.He was featured in the film O Brother, Where Art Thou.
Without Borders
The musicians of the eclectic ensemble Without Borders first performed together in 2002, playing music I composed for the Moving Poets Theater of Dance production of The Echo, based on the prison writings of Nigerian author and Nobel Laureate Wole Soyinka.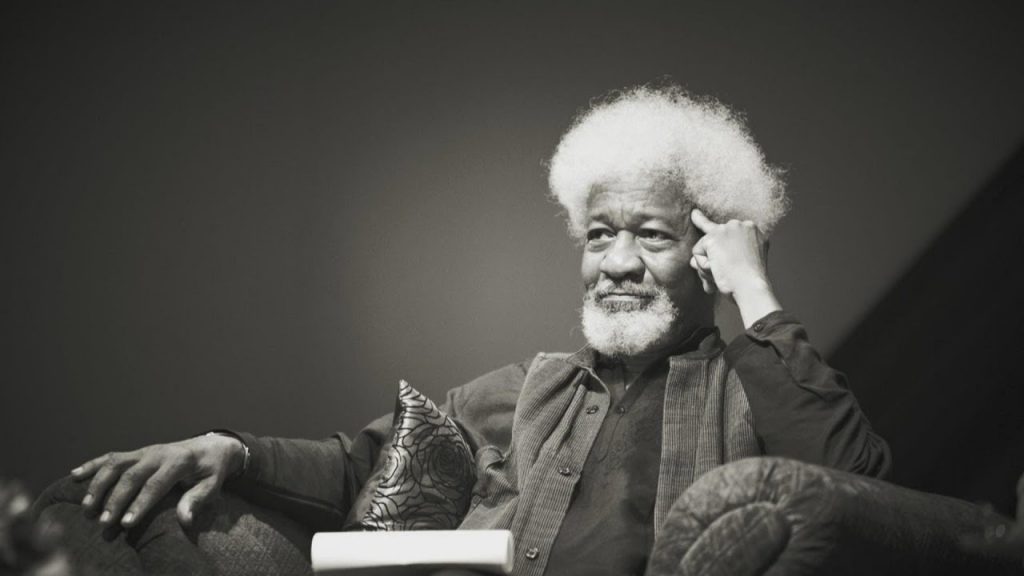 …art and truth
When I think about the relationship of art to truth, the first word that comes to mind is authenticity. Any expression of words, sounds, gestures, rhythms, images, etc. that comes from one's authentic self is both truth and art. So when I compose I try, as often as I can remember, to check in with my authentic, higher, self and will usually get a sense of what is true and correct and what is not.
Several pieces have been added to the Without Borders repertoire which bring together the diverse combination of classical flute, guitar and cello with Middle-Eastern and ethnic percussion and electric bass. Their music is often inspired by world events and a search for human understanding. Their musical ideas are drawn from all world cultures and traditions.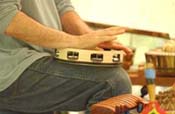 I don't have a specific process when I work with children, since so much depends on the age group and the nature of the project. One thing I always try to bring to any project is my own inner child-like sense of playfulness, experimentation, improvisation, discovery: "let's try this and see what happens." Once that is established among the class, they generally take it from there.
There is no better way to encourage a peaceful world community than to instill a love of art, beauty and culture in young people.
---
"When a person learns music, he need not necessarily learn to be a musician or to become a source of pleasure and joy to his fellow man; no, but by playing, loving and hearing music, he must develop music in his personality. The true use of music is to become musical in one's thoughts, words and actions. We must be able to give the harmony for which the soul yearns and longs every moment. All the tragedy in the world, in the individual and in the multitude, comes from lack of harmony. And harmony is best given by producing harmony in one's own life."
—Hazrat Inayat Khan