Create a

free

account and we will share the world of Kosmos.
As a member, you receive… 
Early, priority access to the freshest Quarterly
Kosmos Newsletter, with briefings, podcasts and short videos delivered to your inbox
Opportunities to engage online with thought leaders and affinity groups
Invitations to our yearly retreat and other Kosmos gatherings
Kosmos accepts no advertising and is funded entirely by our Community.
Yes, I'd like to create a free account and receive all the benefits of membership in Kosmos.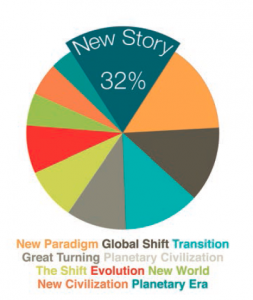 I choose to create my account at the Advocate Level. Please send me the original Kosmos communication research report (PDF), Connecting for Change: Insights from a Global Transformation Movement.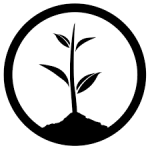 I will create my account at the Regenerator Level. Five trees will be planted in my name. Please send me a certificate when the trees are planted.
In this time of crisis, and for the foreseeable future, Kosmos has eliminated pay walls. All our content is free to access. We accept no advertising.
Please support our continuation with a donation of any amount
The WINTER Quarterly is here!
Are You Sure? The Cultivation of Belief
With features by:
Llewellyn Vaughan-Lee
Natascha Rietdijk
Brendan Myers
Art Nicol