Scilla Elworthy, PhD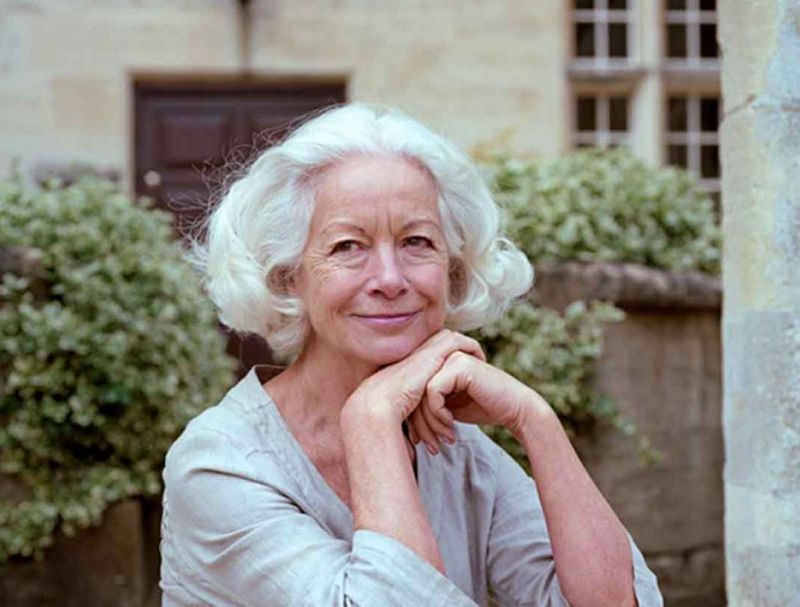 Scilla Elworthy PhD has been three times nominated for the Nobel Peace Prize for her work with the Oxford Research Group, which she founded in 1982 to develop effective dialogue between nuclear weapons policy-makers worldwide and their critics. She founded Peace Direct in 2002 to fund, promote, and learn from local peace-builders in conflict areas. Awarded the Niwano Peace Prize in 2003, she was adviser to Archbishop Desmond Tutu and Sir Richard Branson in setting up 'The Elders'.  Her TED talk on nonviolence has been viewed by over 1,400,000 people on TED and YouTube. Her latest Book, The Business Plan for Peace, published by Peace Direct in 2017, is available at https://www.scillaelworthy.com/book-business-plan-for-peace/.
Journal Article
If you are already on the path of your own inner work, you will know how a regular practice of self-reflection can be incredibly useful—not just to you, but to the communities around you, as well as to the wider world. 
Article
This article shows how in response to thuggish forces the qualities of feminine intelligence—available to men as to women—can enable […]