Amy Logan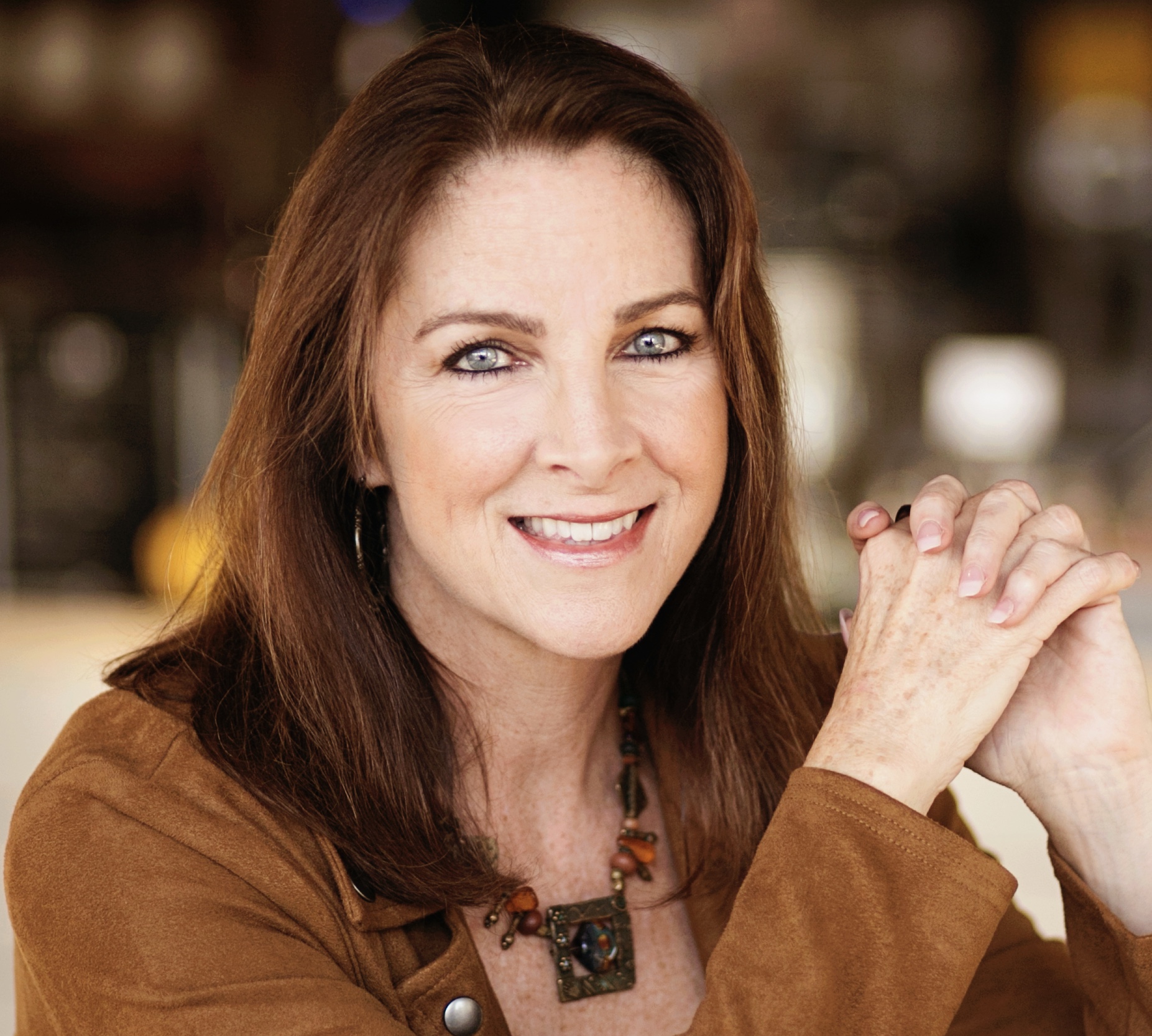 Amy Logan is the author of The Seven Perfumes of Sacrifice, a novel about the search for the divine feminine and the ancient lost origins of honor killing in the Arab world. She has also explored her mythic imagination around the world through her dance studies and performance with the Isadora Duncan International Institute. She co-founded Joseph Campbell Foundation Mythological RoundTables® in Los Angeles and Fort Lauderdale.
An award-winning women's human rights activist, Amy is President Emeritus of UN Women USA, San Francisco Bay Area (2015-2019), and the founder of their Global Voices Film Festival held at Lucasfilm, featuring films by female filmmakers from all over the globe. She was featured in and served as consulting producer of "The Price of Honor", a 2014 documentary about honor killings in Texas that had its Washington, DC, premiere at the US Capitol. She wrote and produced the first 3D virtual reality experience on unconscious gender bias in the workplace, "Belonging", which premiered at the UN Commission on the Status of Women in 2018.
Now a Fellow of the Institute of Coaching at Harvard Medical School, Amy is a senior executive coach working with founders of Silicon Valley social mission startups and their teams on EQ, leadership and conflict resolution. She facilitates workshops on antiracism and inclusion, slipping in the mythic wherever possible. coachamylogan.com
Journal Article
Lately I'm hearing a lot more howls – and more robust, realistic ones – so either my neighbors (and their dogs) are seriously getting into it now, or real coyotes are responding in kind.