Ruth Lizotte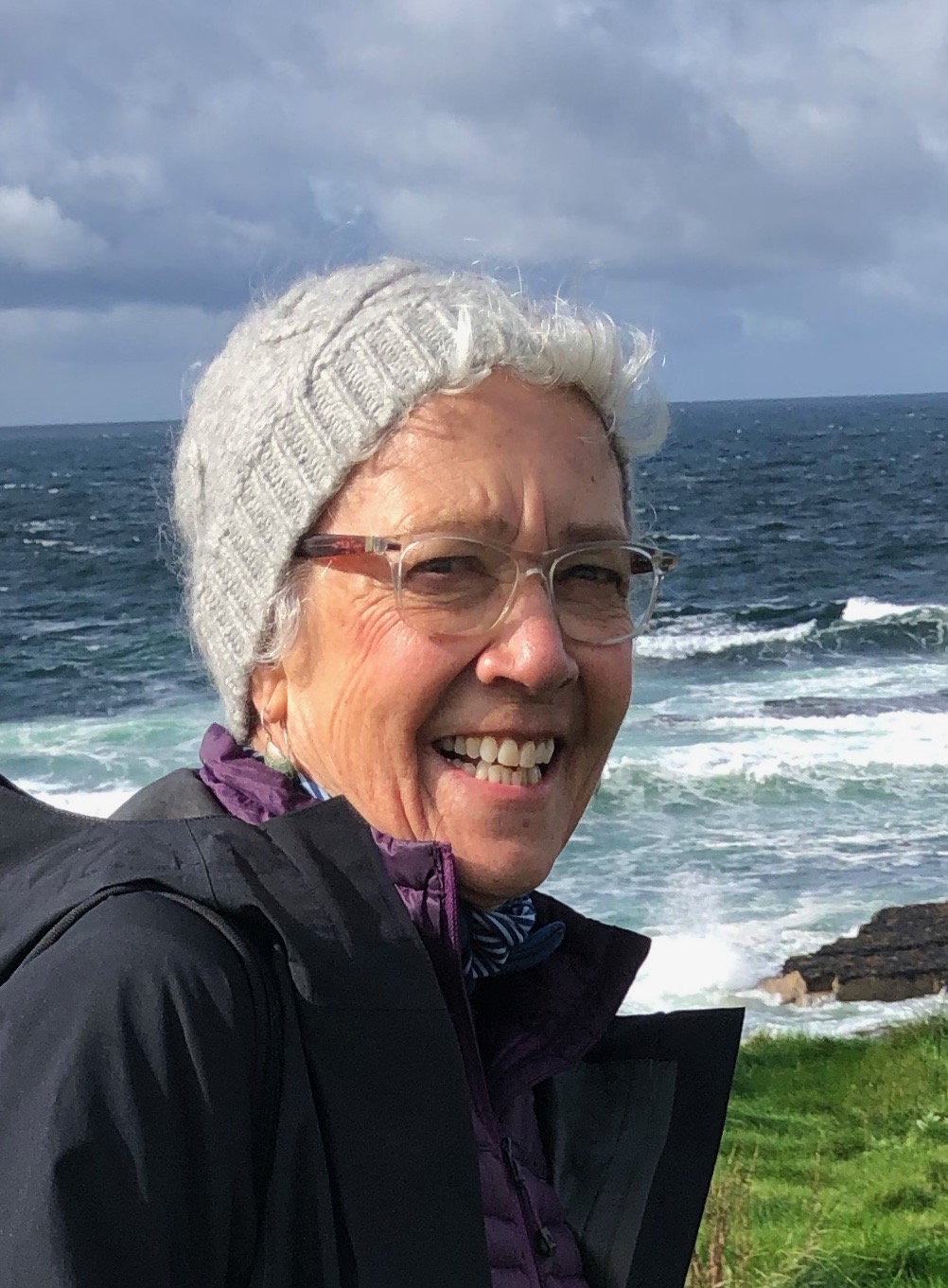 Ruth Lizotte, a former K-8 school teacher and organic farmer, lived most of her adult life on a 50-acre farm in Oregon's Willamette Valley. She raised sheep for meat and wool and had a large vegetable garden. Ruth's classrooms were filled with living and nonliving things that helped her students better understand their subject matter. She was a catalyst for questioning and exploring; her motto, taken from a Chinese proverb: "I hear and I forget; I see, and I remember; I do, and I understand." After retiring from public school, Ruth became the founding principal of Country Day School Guanacaste, an international school in Costa Rica with a mission to support experiential learning and use the outdoors as a laboratory.
Now retired, Ruth lives in a small apartment in NE Portland and spends much of her time hiking  the beautiful Northwest forests and volunteering with Friends of the Columbia River Gorge, where she leads school groups and helps with service projects. When the Eagle Creek fire raged in 2017, Ruth mourned the loss of wildlife habitat and her forest home. When the trails reopened a year later, she was one of the first hikers to return. That hike was the inspiration for "Letter to Herman Creek".
Essay
A calmness seeps through charred trees, and I am reminded of the Japanese word shibui which recalls "the beauty revealed by the passage of time." Nothing lasts. Nothing is perfect.