Joseph E. Rael (Beautiful Painted Arrow)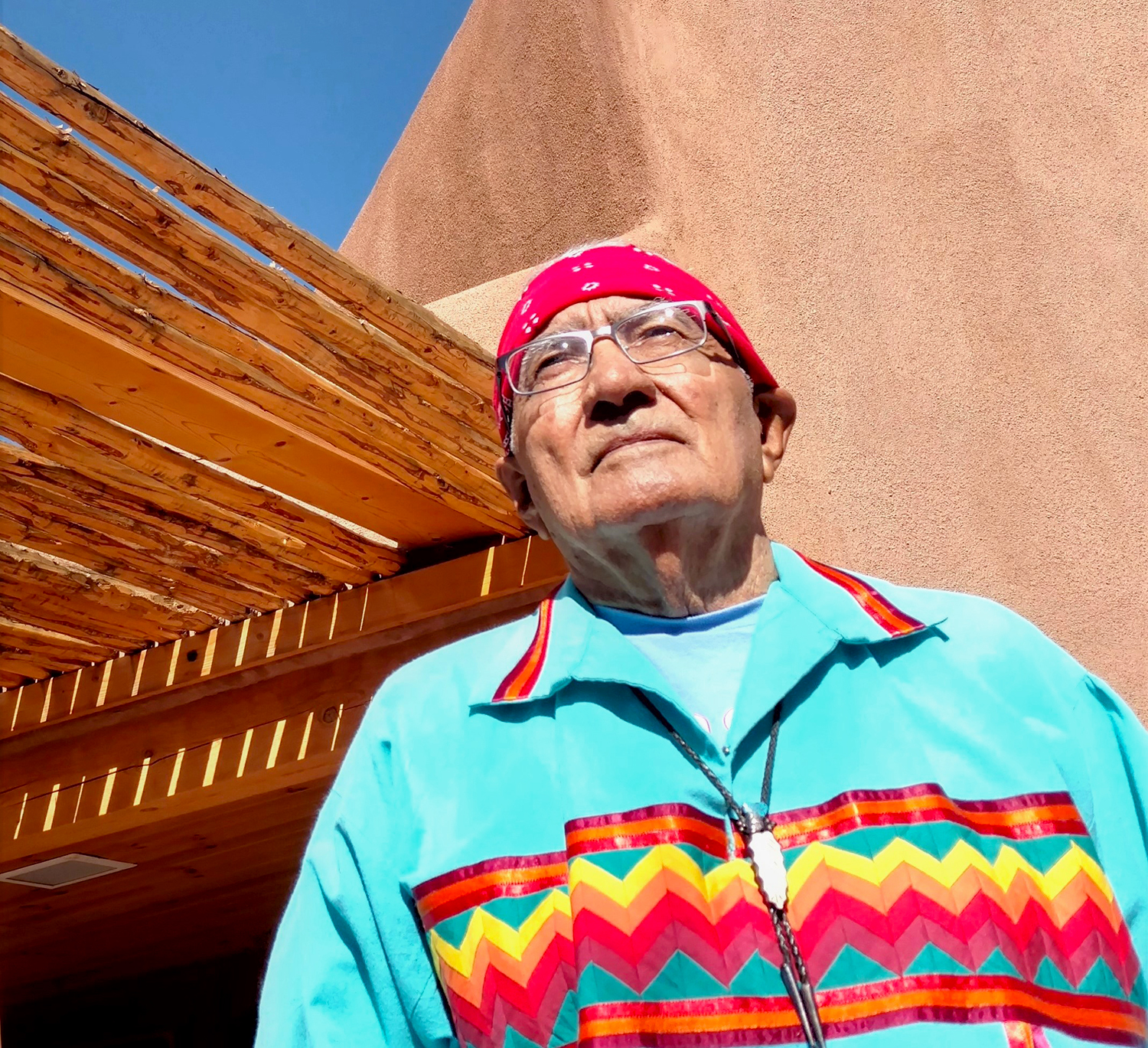 Joseph E. Rael (Beautiful Painted Arrow), MA,  is a visionary healer and artist whose mother was of the Southern Ute people and his father was from Picuris Pueblo. He had a formative vision in the 1980s that led to the creation of over 60 Sound Peace Chambers worldwide and he was recognized by the UN for this global peace work. Joseph is the author of ten books, including, Being & Vibration: Entering the New World, Sound: Native Teachings & Visionary Art, Ceremonies of the Living Spirit, and his two collaborations with David Kopacz. 
Journal Article
Joseph is always telling me that we are all connected. "What comes around, goes around," he says, explaining how the medicine wheel works. Sometimes listening to him gets my head spinning in circles, but that is how it is when you are learning new ways of thinking and new ways of being.