Soul Shivers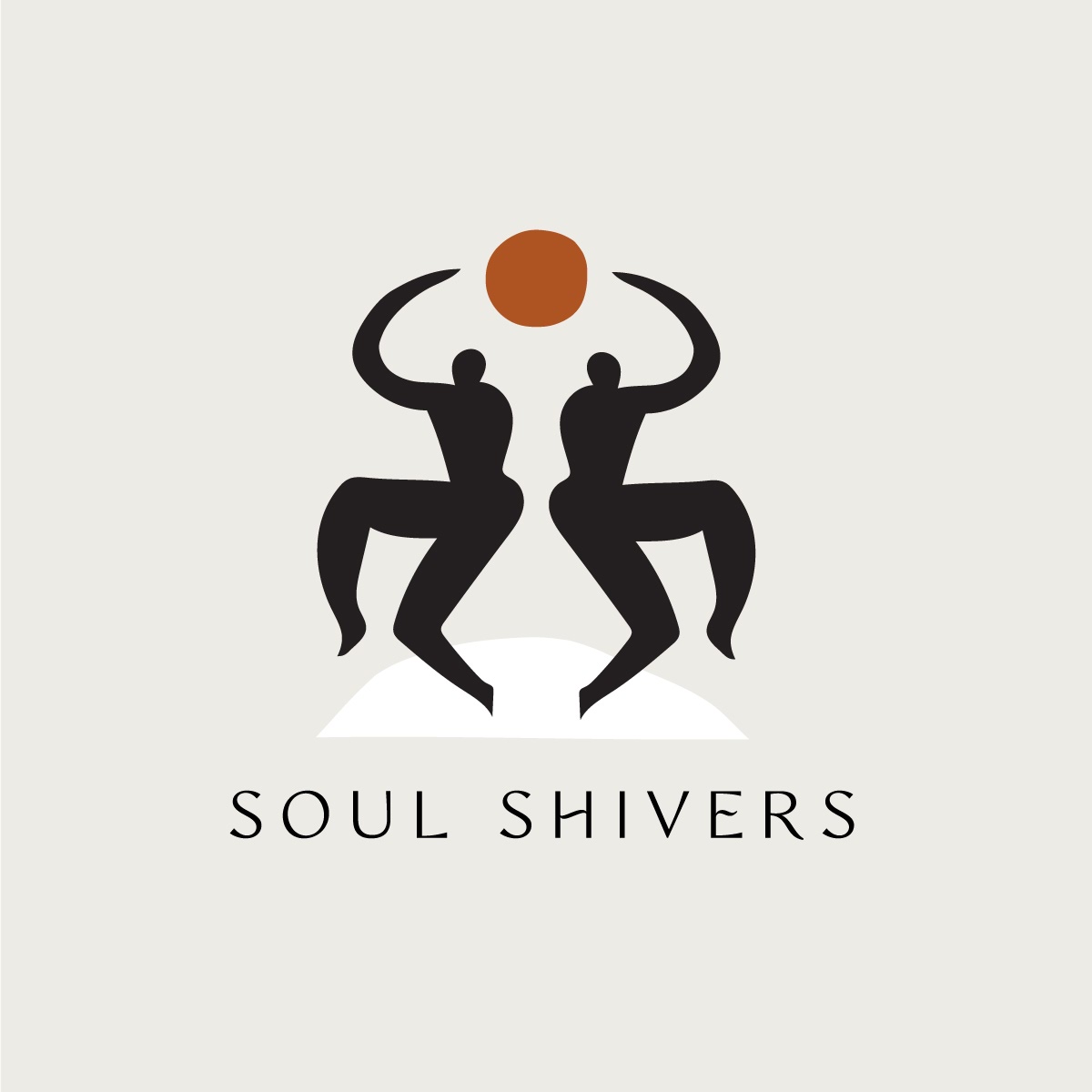 Soul Shivers is a growing community of women connecting around the deep work of earth regeneration. We partner to produce media, podcasts, and creative projects in service of this collective work. Most importantly, we learn together. 
For us, regeneration is not just a set of alternative solutions – nor is it just about nature. Instead, regeneration is about activating the capability and will to shift unhealthy ingrained patterns so that we can step into our innate potential as stewards of life. Regeneration involves relationality and the ability to cultivate it towards higher orders of connection, wellbeing, and belonging. 
Soul Shivers captures seldom heard stories from women around the world working on earth regeneration in different ways. Our stories are intimate, translocally interconnected, and impactful. www.soulshivers.org 
Journal Article
Everyone reacts differently to trauma, even in shared traumatic events. One person may be fine while the other one gets trapped in a cycle of anxiety. It's very important to know when we approach healing that it's actually something to work through in our bodies.