Ross Harrison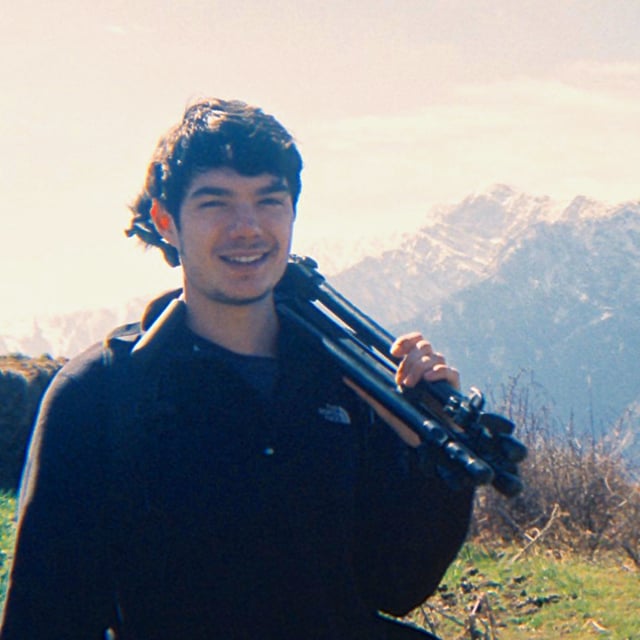 I'm a filmmaker from the UK, based in Bristol, but working internationally.
I work independently and with a broad range of partners: from NGOs and media agencies to academic institutions and freelance producers.
I believe thoughtful filmmaking can do more than entertain and educate. It can amplify voices that normally go unheard and challenge injustice. It can build solidarity between people and encourage an open, sharing society. It can make us think differently and alter the way we see the world for the better.
Projects with those aims are what drive me: combining original storytelling, immersive audiovisuals and careful content delivery to create media with impact.
My work includes online video production, events coverage, documentaries and campaign films. I travel regularly for film projects and have worked in Cambodia, India, Malaysia, Nepal, Sri Lanka and Tanzania, on subjects ranging from rainforest conservation to education inequality, and tribal land rights to urban community gardening.
My films have screened at festivals in many countries, won awards in America and Asia, and received hundred of thousands of views online, as well as having been featured on National Geographic and The Atlantic.
Sunset Over Selungo, a documentary about the Penan tribe of Borneo, has been translated into six languages and is available to watch for free here.