Martin Shaw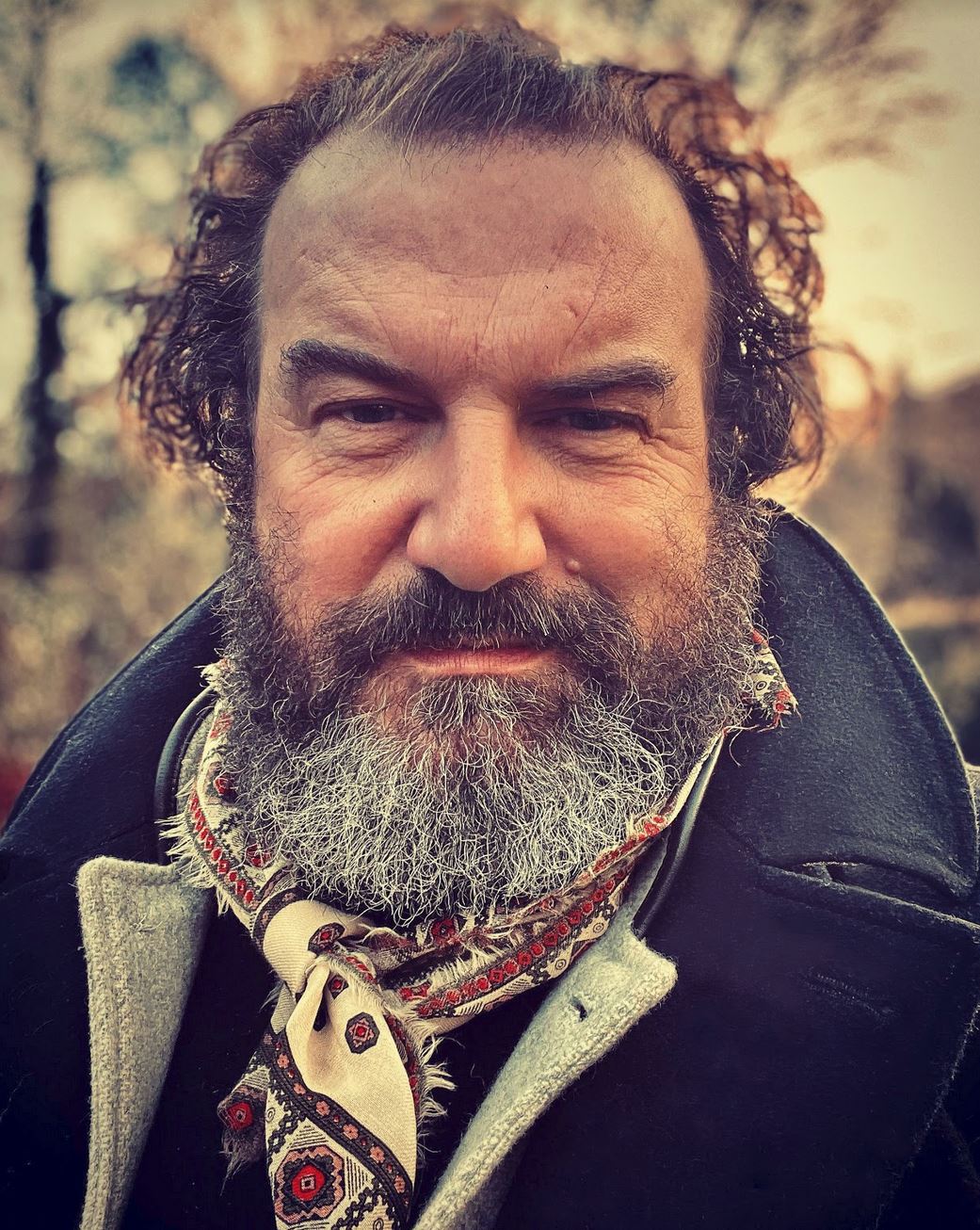 Dr Martin Shaw is an acclaimed teacher of myth. Author of the award-winning Mythteller trilogy (A Branch from the Lightning Tree, Snowy Tower, Scatterlings), he founded the Oral Tradition and Mythic Life courses at Stanford University, and is director of the Westcountry School of Myth in the UK.
He has introduced thousands of people to mythology and how it penetrates modern life. For twenty years Shaw has been a wilderness rites of passage guide, working with at-risk youth, those who are unwell, returning veterans as well as many women and men seeking a deeper life.
His translations of Gaelic poetry and folklore (with Tony Hoagland) have been published in Orion magazine, Poetry International, Kenyon Review, Poetry magazine and Mississippi Review. Shaw's most recent books include The Night Wages, Cinderbiter, Wolf Milk, Courting the Wild Twin, All Those Barbarians, Wolferland and his Lorca translations, Courting the Dawn (with Stephan Harding).
His essay and conversation with Ai Weiwei on myth and migration was released by the Marciano Art Foundation.
Journal Article
Let's start by kneeling down.
Because the thing I'd love to talk about is beneath us.
It's a little worn, possibly with hurt feelings, but it's there.
It's a prayer mat. We're all praying to something.