Kiley Arroyo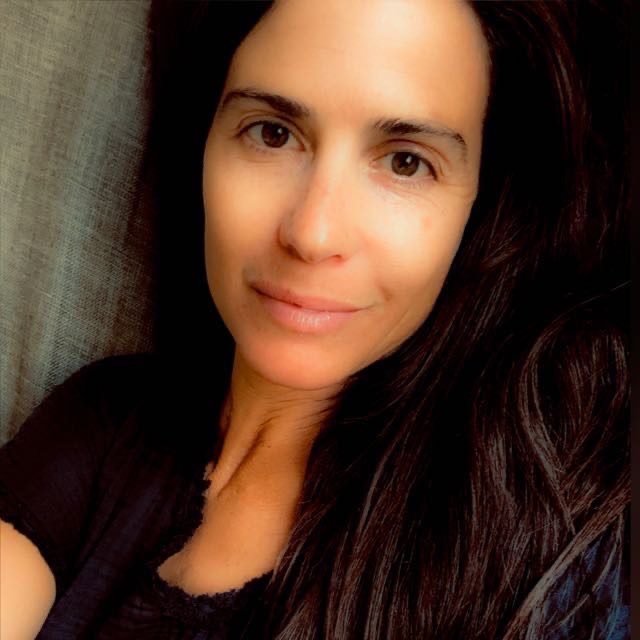 Established in 2007, the Cultural Strategies Council (CSC) is a vehicle for interdisciplinary research, collaborative learning, and justice-led systems transformation. Our primary expertise lies in supporting equitable cross-sector and cross-cultural collaboration on complex global issues.
This work is rooted in an intercultural understanding of how complex systems adapt, drawing upon Western and Indigenous knowledge and diverse wisdom traditions. Weaving diverse frameworks together helps ensure a more expansive array of worldviews inform the shape and substance of social change efforts from the ground up, accelerating the emergence of new relationships, ideas, and strategic actions. The CSC works with government, civil society, academia, and the private sector, across the United States and internationally.
This work is predicated on the belief that society's capacity to address complex issues, from racial injustice to climate change, relies on our ability to envisage, assess, and realize alternative futures cooperatively. Within this frame, justice is viewed as a dynamic condition that requires diverse partners to regularly recalibrate how they work – in response to changing conditions and led by groups most impacted by inequities. These groups include low-income people, people of color, indigenous groups, women, the LGBTIQA+ community, people with disabilities, and those impacted by forced migration and displacement.
Collaborative learning that is context-sensitive and rooted in inclusive dialogue enriches this adaptive capacity, enabling experimentation, and the equitable distribution of power and wealth, today and over time. We've found that creative strategies can support this kind of transformational change by shifting the atmosphere, enabling individuals and groups to encounter difference, share experiences, engage in meaningful dialogue, develop mutual understanding, and find common cause – the foundation of personal development and meaningful collective action.
Transforming unjust systems requires collective action. While it's widely understood that coordinated ecosystems of action are needed to advance a regenerative global society, most organizations and initiatives tend to work in isolation from one another and, at times, cross-purposes. The fractured landscape of social change work leads to inefficient investments, duplicative efforts, and a failure to capitalize on the generated collective intelligence.
The CSC addresses that challenge by providing a cross-section of system actors operating within the same issue space with an enabling architecture to join forces. This framework is enhanced through collaborative learning experiences designed to ensure partners develop a shared understanding of how change happens and ways they can leverage their distinct strengths. This framework has been applied in diverse contexts to support transversal collaboration, connecting government, philanthropy, civil society, and the private sector more effectively and in ways that advance equity.
The CSC has successfully led initiatives such as this for partners including Harvard University's Hauser Institute for Civil Society, the Rural Policy Research Institute, the William and Flora Hewlett Foundation, the John D. and Catherine T. MacArthur Foundation, the International Federation of Arts Councils and Cultural Agencies (IFACCA), among many others. For example, the CSC led the design of a new global knowledge strategy for IFACCA, a network of 90 national government agencies. Designing this work within an adaptive systems frame better supports the robust flow of knowledge across this network and adjacent policy domains while ensuring local insights inform the top-down interventions.
After a decade of working as an educator, Kiley Arroyo founded the CSC, policy fellow with Demos and UNESCO, and Social Sector Practice Assistant with McKinsey and Company. She is a respected thought leader, known for my intellectual curiosity, foresight, business acumen, authentic spirit, and contagious enthusiasm. Kiley has lectured at universities in the United States, Europe, and Asia on participatory policymaking, strategic cooperation, and the essential role of culture in our just transition. She has published widely on these topics and decolonization and ways an ecological paradigm can facilitate regenerative justice. Kiley holds a Bachelor's degree in Art and Architectural History from the University of Oregon and a Master's in Public Policy (cultural emphasis) and Management from University College Dublin. She is a Salzburg Global Seminar fellow and has advanced training in agroecology, collaborative leadership, complexity theory, and racial justice facilitation.
Journal Article
The practice of soil keeping provides individuals committed to realizing a just society with a compelling basis for imagining their work and recognizing the interdependencies between people, place, and planet.