Daniel Christian Wahl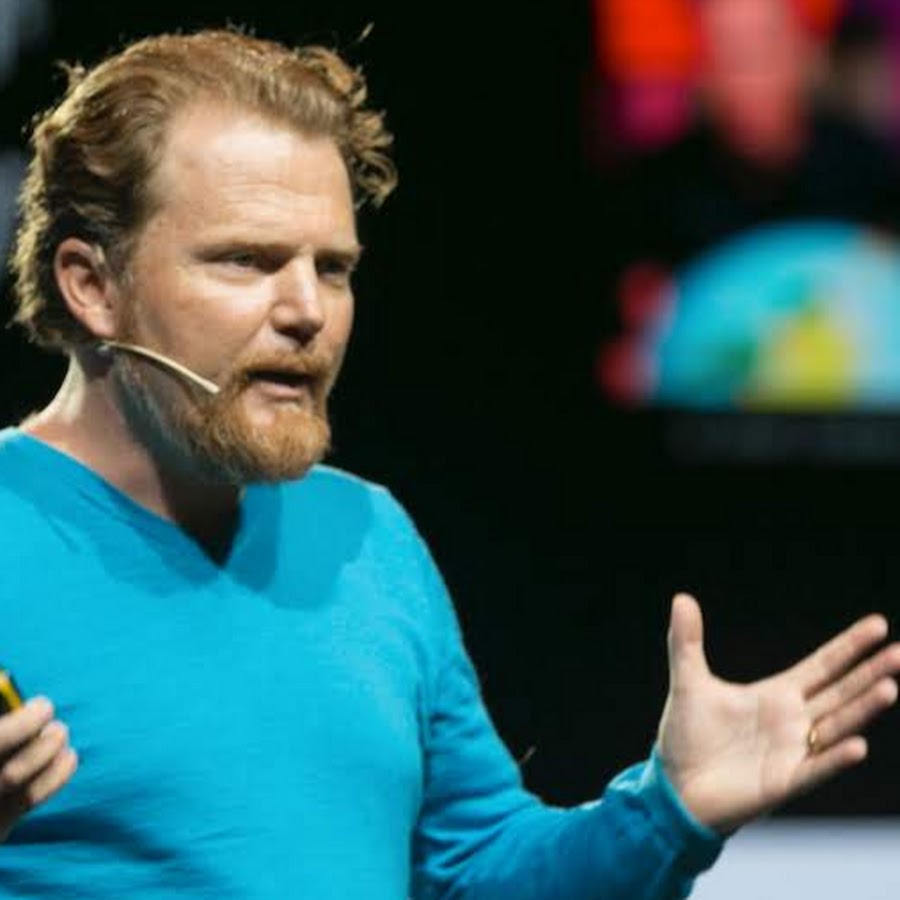 Daniel Wahl has 14 years of experience in sustainability education and consultancy, and has been a careful student of nature and ecological systems for more than 20 years. Originally trained as a biologist and zoologist (University of Edinburgh), in 2002, he completed his MSc in Holistic Science at Schumacher College with distinction, and, in 2006, received his PhD in Natural Design (University of Dundee) for a thesis entitled "Design for Human and Planetary Health – A Holistic/Integral Approach to Complexity and Sustainability."
Between 2007 and 2010, Daniel was the director of Findhorn College based at the UN-Habitat Award-winning ecovillage in the north of Scotland. He now works independently as a consultant and educator with organizations like Gaia Education, Bioneers, the Clear Village Foundation, and the UNITAR training centre CIFAL Scotland. He is a member of the International Futures Forum and a fellow of the Royal Society for the encouragement of Arts, Manufactures and Commerce (RSA).
Daniel left his native Germany in 1991, and has since lived and worked in Scotland, the USA, Honduras, Mexico, Thailand, Japan, Spain, and England. In December 2010, he purposefully put an end to this global pilgrimage and committed to Majorca as the place to grow roots and play an active part in the island's transition toward increased sustainability and resilience.
Journal Article
The central lesson of many Earth wisdom traditions is about alignment with life as a process, living in right relationship and letting life's regenerative patterns flow through us. In this way of being we understand ourselves not as owners but rather as expressions of place.
Journal Article
If we're going to transition the global economy and survive as a species, we need to find ourselves a new source of prosperity for not just humanity, but all living beings.