We Were Global Citizens Before We Were Born
by Mark Gerzon, from Kosmos Journal
The truth is: we were already global citizens before we were born. It began with our own DNA. The genes that provide the blueprint for our bodies are more than 99% identical to the genes of all other humans. Genomic research has now established exactly who our ancestors are and where they came from. Our genes are, in fact, an evolutionary "Global Positioning System" because they establish with uncanny accuracy our family tree going all the way back to the beginning of Homo sapiens.
For further proof that the seed of global citizenship is actually within us, all we have to do is think of our ancestors and our current family relations. If we reflect on the origins of the people to whom we are connected by blood, did they spend their lives in the culture in which we now live, or did they come from somewhere else? Did they make challenging, sometimes dangerous, voyages from distant lands? Did they fight in world wars in which they spent years outside their own country? Did they join migrations (sometimes called "diasporas") in which they moved far from their place of birth to far-away lands? If our parents or grandparents left their ancestral homes, as mine did, what was happening in their country of origin that made them emigrate? What led them to the country that we now call "home?"
Just as the past is evidence of our global identity, so is our present environment. As we think for a moment about our home, for example, is it made from local materials? If not, where do they come from? If we look at our belongings, reading the fine print on the labels on our clothing or our appliances, what is their country of origin? Where were our cell phones, computers or other electronic equipment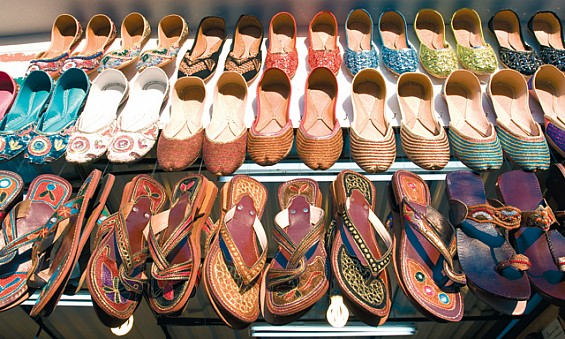 manufactured? And what about the food we eat? From where do the "ordinary" items like coffee, tea, sugar and salt come? finally, if we need any more evidence, let us take a closer look at the car or bus that provides us with transportation. Where do the vehicle parts come from, and where were they assembled?
Just like our home and possessions have a global dimension, so do our career, work and finances. Where do our current (or future) co-workers come from? Where are our suppliers, our customers -and, of course, our competitors? Are the forces that affect our work life strictly local, or are we dealing with factors that are international? And what determines the value of the money in our pockets? Is it determined only by our own national economy or by wider forces, including the rising power of other nations?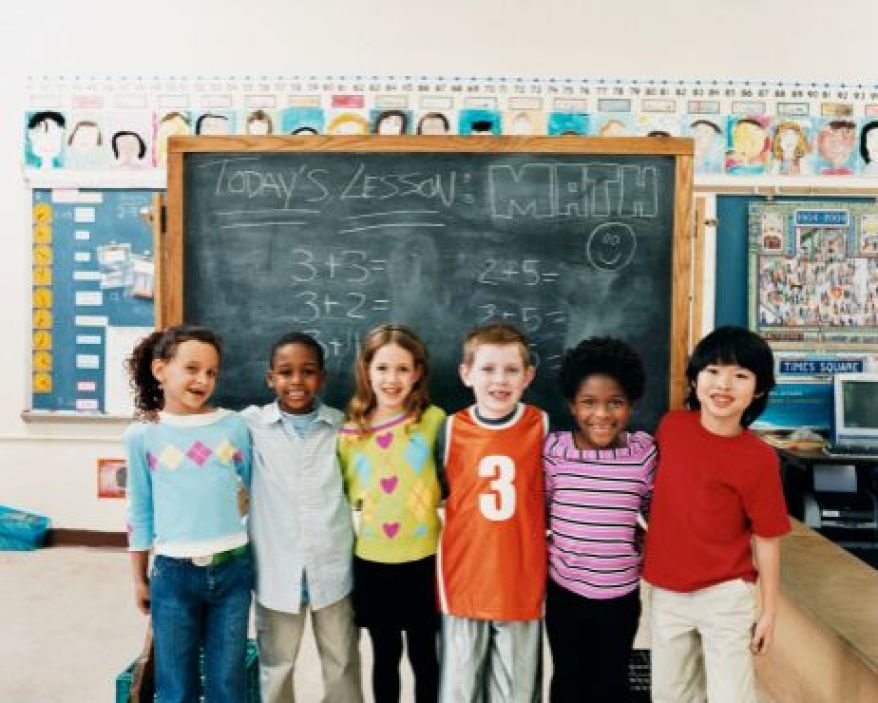 Even our civic life is increasingly global. In almost every part of the world, our neighbours and the children in our local schools no longer share the same language and culture. In politics, the issues that political leaders are debating are not only national, but increasingly international. The political and civic debate that swirls around us deals with questions that reach far beyond the borders of our own home country.
These outer dimensions of our lives – home, family, work and politics – all underscore the powerful global reality in which we live. But it is still only the external dimension. Even our inner lives, our most personal spiritual or religious beliefs, are global. Whether you are a Christian or Muslim, Hindu or Jew, Buddhist or secular, it is very unlikely that the founders of your faith, or your philosophy, come from your own neighbourhood or city. Chances are that the people who gave birth to your faith tradition (or your more secular worldview) lived somewhere far away. Today, they might need a passport and a visa even to visit you or your place of worship.
Whether we look at our bodies or our families, our places of work or of worship, our personal experience underscores the fundamental fact that we are not only local and national. We are global. This is not an opinion or a political point of view; it is biological, social, economic and religious fact.
This is an excerpt from a longer feature published in the  FALL | WINTER 2009 edition of Kosmos Journal. See the full article here.