Kosmos Seed Grant to Harlem Grown inspires little urban garderners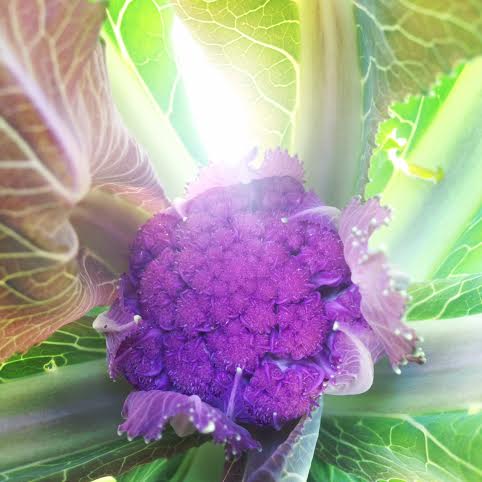 Harlem Grown has had an exciting few months, our 131 Street Garden has been thriving! We were able to use our Kosmos Seed Grant to help purchase tools and plants for the new space as well as provide over 30 children, ages 5 to 14 with T-shirts and snacks for our sensational summer program. They participated in classes that included photography, HTML, cooking, gardening and nutrition to name a few. Our children also attended fun and educational trips to many historical sites, other farms, ball games and visited neighboring camps.
Here are some pictures of the 131 Street Garden with some of the veggies that blossomed so well and a survey from one of our kids which I hope you will enjoy.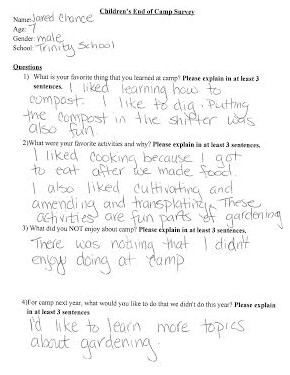 A stellar accomplishment is that we officially obtained another lot, located on 127th Street and recently hosted our volunteer kick off and clean-up on September 11th. All who came out to get their hands dirty had a great time.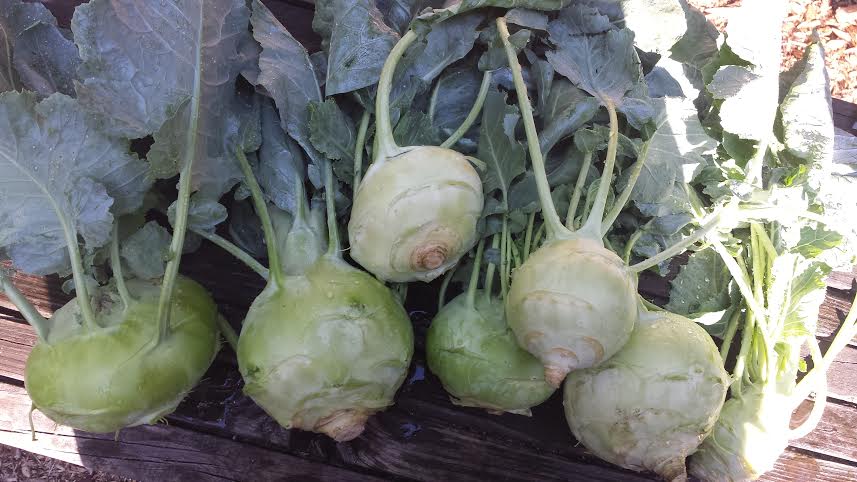 We continue to motivate our children and their families to live healthy and ambitious lives, and also to be leaders and pillars of the community, so we thank Kosmos for your generosity and all you've done to help support Harlem Grown!