Kosmos' Dot Maver Joins Hands with Desmond Tutu, Deepak Chopra, Bill McKibben, Others for Global Unity
Kosmos Project Director, Dot Maver, is an educator and lifelong peacebuilder. She is Founding Trustee of the National Peace Academy USA and founder and board member of the Global Alliance for Ministries and Infrastructures of Peace and the River Phoenix Center for Peacebuilding. Her work in education, politics and grassroots community organizing is focused on applied peacebuilding utilizing a shared responsibility and shared leadership model. From 2005 – 2007 Dot served as Executive Director of The Peace Alliance and Campaign for a US Department of Peace, and prior to that she was the National Campaign Manager for Kucinich for President 2004. 
Dot Maver is playing a role in numerous events during the month of September with a focus on the
culture of peace. Over the weekend of the International Day of Peace (IDP) , September 21, there are events focused on both IDP and Climate Change.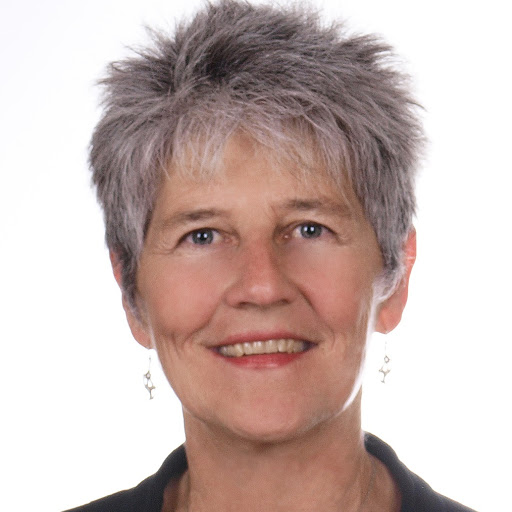 Tuesday September 9th, Dot is a panelist at the UN High Level Forum on the Culture of Peace. This day-long General Assembly High Level Forum is an open public opportunity for UN Member States, UN system entities, civil society including NGOs, media, private sector and other interested stakeholders to discuss ways and means to promote the Culture of Peace. Special focus will be on the implementation of the UN Programme of Action on Culture of Peace adopted by the UN General Assembly in l999. The afternoon panel is titled: Global Citizenship on the Pathway to the Culture of Peace. REGISTER HERE: http://www.gmcop.org/registration
Sunday September 14th –Dot is one of the presenters for PEACECAST 2014 which is primed to air its 3rd global webcast for peace, featuring 48 hours of peace-related news and entertainment by inspired organizations and artists around the world. 12 noon Eastern, 9 am Pacific, 5 pm British standard Call-in information: 954-922-3507; access code: 491943
(international call numbers are also available.) www.peacecast.tv
Friday, September 19th Dot will emcee a 7 pm reception celebrating the International Day of Peace at the Nicholas Roerich Museum, co-sponsored by UN International Day of Peace NGO Committee, Global Movement for the Culture of Peace, National Peace Academy USA, Pathways to Peace, United Religions Initiative, We the People, and World Peace Prayer Society. The theme of IDP 2014 is "Right of Peoples to Peace". The featured artist of the human spirit is Marika Popovitz. Gemma Bulos will share her internationally acclaimed song We Rise. Chief Looking Horse will offer closing remarks.
11 Days of Global Unity: September 11-21
Sunday September 21st (International Day of Peace) – culminates The Historic 11 Days Tele-Summit for the Summer of Peace! Join Desmond Tutu, Amy Goodman, Daniel Ellsberg, Deepak Chopra, Bill McKibben, Hazel Henderson, Riane Eisler, Barbara Marx Hubbard, Eckhart Tolle, Jonathan Granoff, Dot Maver – More than 20 Visionary Global Leaders
Preview: September 9 (12noon Eastern Time USA) – Barbara Marx Hubbard and Audrey Kitagawa
11 Global Unity Themes of Change – 11 Ways to Change the World
(Each session September 11-21 starts @ 1PM Eastern Time USA)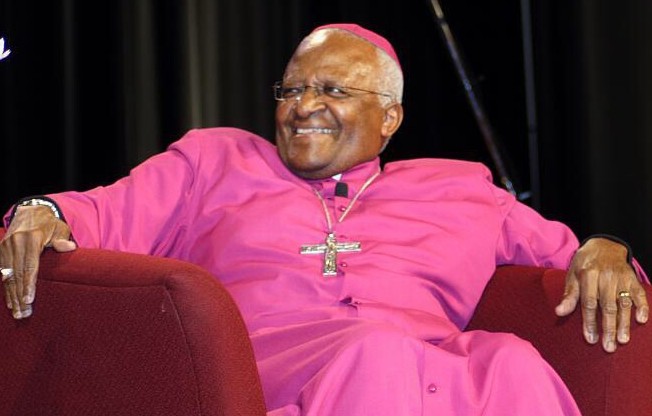 Sept 11 UNITY – Eckhart Tolle, Barnet Bain and Kurt Johnson
Sept 12 INTERDEPENDENCE – Lisinka Ulatowska
Sept 13 ENVIRONMENT – Bill McKibben
Sept 14 ECONOMIC JUSTICE – Hazel Henderson and Riane Eisler
Sept 15 HEALTH – Deepak Chopra and James Maskell
Sept 16 CHILDREN & YOUTH – Noah Miller and Nina Meyerhof
Sept 17 WOMEN – Hassina Sherjan and Gemma Bulos
Sept 18 HUMAN RIGHTS – Archbishop Desmond Tutu
Sept 19 FREEDOM – Daniel Ellsberg and Amy Goodman
Sept 20 DISARMAMENT – Jonathan Granoff
Sept 21 PEACE (International Day of Peace) – Deborah Moldow, Monica Willard, Dot Maver, and Ambassador John McDonald
(Note: Schedule and speakers are subject to change. Please check WE.net/11days for the latest information)
Registration is FREE (and required): https://shiftnetwork.infusionsoft.com/go/sop14RU/WTW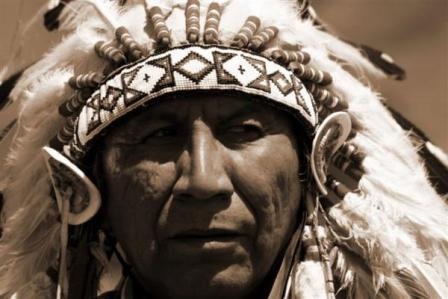 Sunday September 21st, Chief Looking Horse will offer closing remarks at the IDP Reception on the 19th and will be taking part in Religions for the Earth Conference and the World Conference on Indigenous Peoples. He is coming to NYC to deliver a message to protect the environment and will be delivering the opening blessing/remarks at St. John the Divine after the People's March for Climate Change on Sunday September 21st.