Kosmos 2016 Seed Grant | 'Projects of Promise'
Ultimately, the challenge is one of necessity for now and the future. We need more leaders making decisions from a deeper place of wisdom. That's it in a nutshell – the more dialogue, conversation, understanding and engagement on raising children and leaders to lead from within, a place of reflection, understanding, awareness, consciousness, the better the world will be. – Kosmos Seed Grant Donors, Kellner and Bailey Siegfried
As part of it's 2016 Kosmos Seed Grant initiative, Kosmos has selected five Applicants as 2016 Projects of Promise. Kosmos is looking forward to the possibilities of collaborative association in the year ahead and to supporting these projects in numerous ways, through editorial, mentoring, publicity, and networking. The Five Projects of Promise are: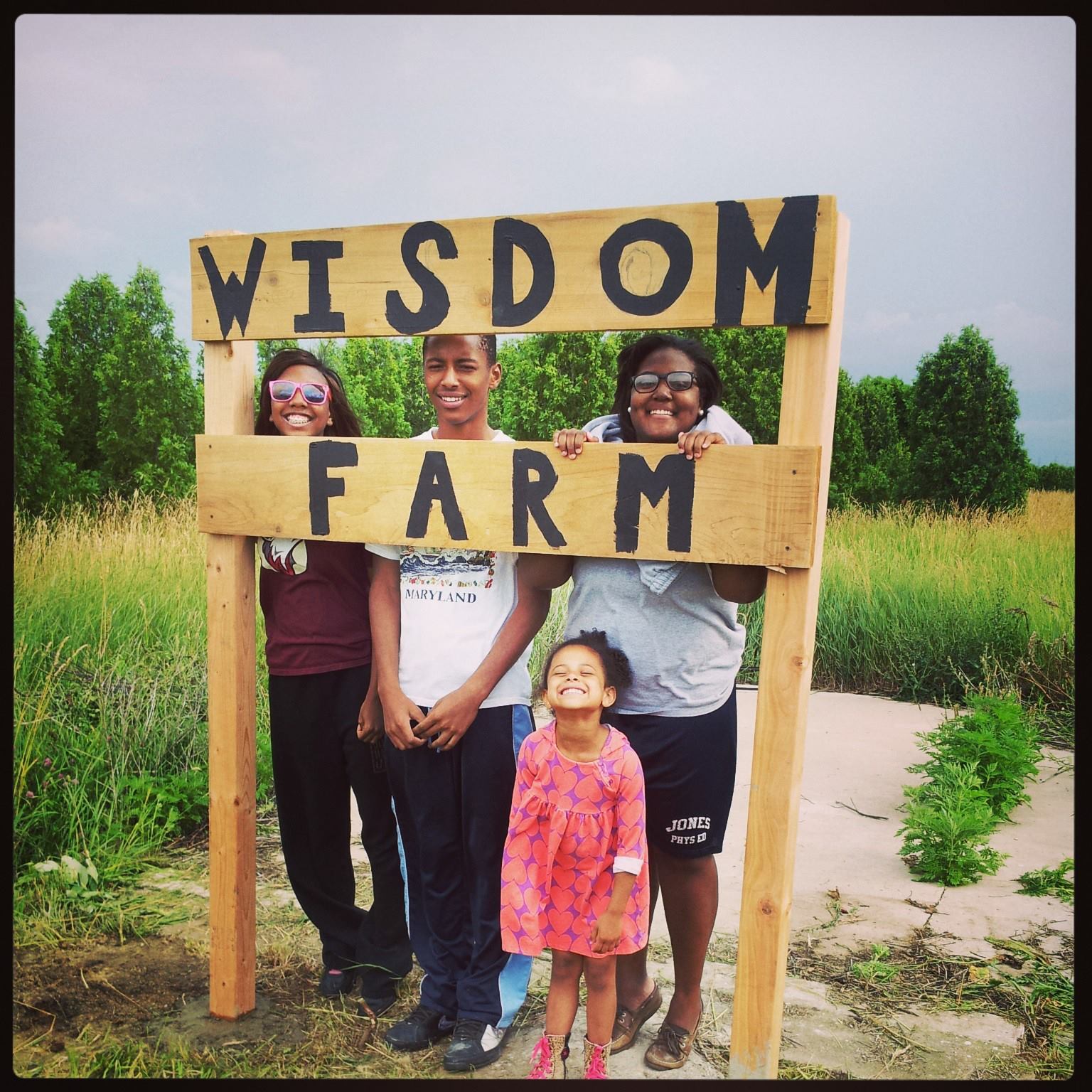 The Chicago Wisdom Project
The Chicago Wisdom Project is committed to fostering in our youth a deeper engagement with their world through political, artistic, and community action. In the summer of 2016, their program will give youth leaders the opportunity to lead peers on a retreat to create concrete steps toward engaging their communities toward a more just, sustainable and equitable future.
In many ways, this kind of support is more valuable than money, so we are very appreciative. We've recently been stepping up our social media and outreach and feel that engaging in a dialogue about reimagining education is a major part of our mission. – Theodore Richards, The Chicago Wisdom Project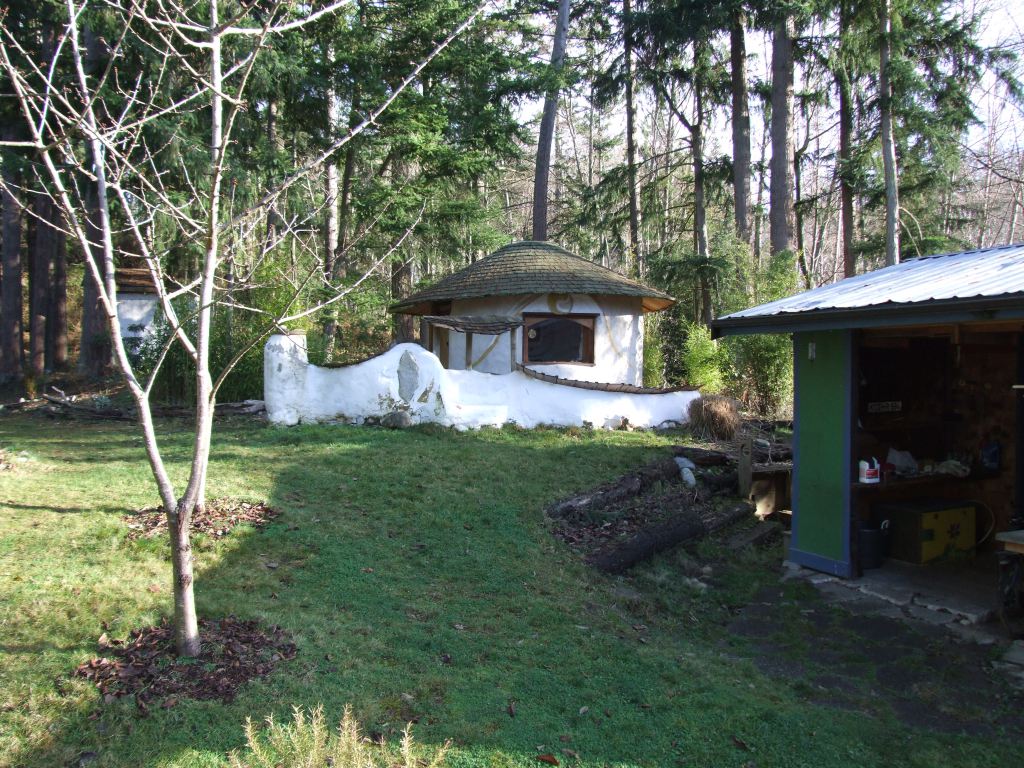 On Sacred Ground is a land trust in the Pacific Northwest with a mission to heal, educate, steward and provide a Garden of Eden for generations to come. Thriving Communities is a series of eight permaculture lectures. Permaculture (permanent-culture) is an innovative science that balances developing communities to create surplus, with ecological sensitivity. Each lecture will be offered in a different location in the Pacific Northwest in 2017 and will be free to attend. They will also be recorded and uploaded to a website for general viewing.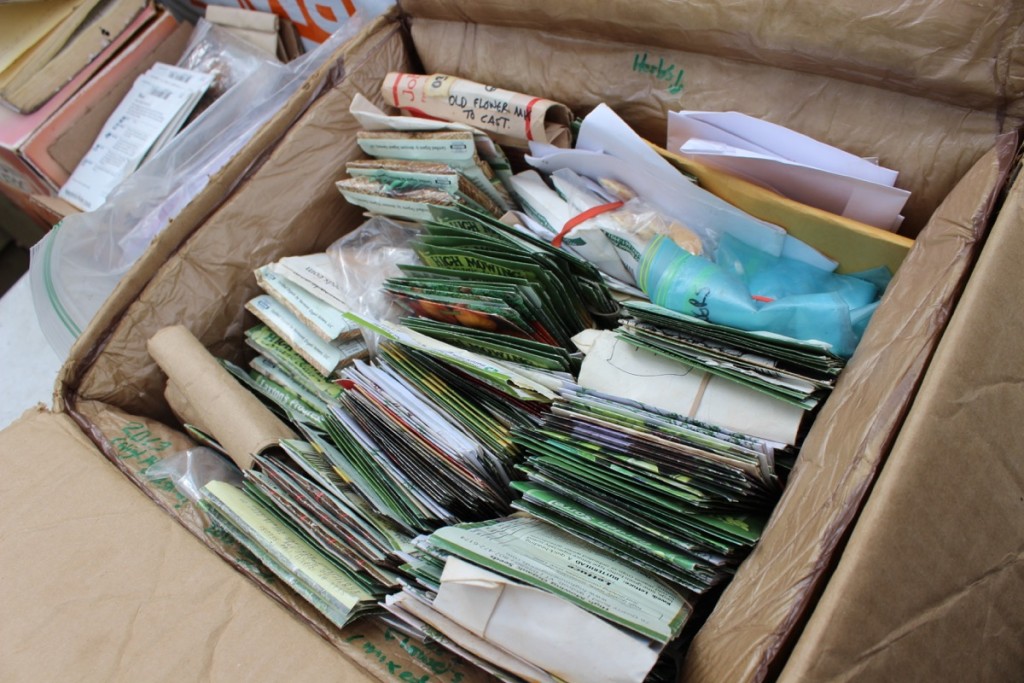 Raices Cultural Center Seed Library
The idea for the Raíces EcoCulture Seed Library began in the spring of 2013 as a seed saving initiative in the Central NJ region, specifically in our organization's home community of New Brunswick, NJ. Since then, it has evolved from a seed saving group of 5 members sharing and growing a handful of varieties, to a network of over 30 gardeners, seed saving teachers and community members who will have access to over 225 varieties of seed in the 2016 season. However, it is still in its initial Seed Saving Group stage and is ready for a transition into a public launch and community resource.
Raíces Cultural Center just wishes to thank Kosmos Journal for the recognition of our Seed Library project and we look forward to collaborating in the future. – Nicole Wines, Raices Cultural Center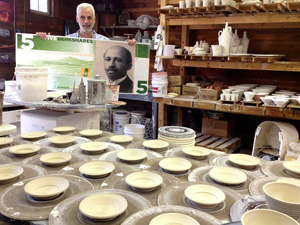 Schumacher Center and Berkshares
The Schumacher Center and BerkShares, Inc., are currently spearheading an initiative called Community Supported Industry, dedicated to catalyzing citizen engagement in regional economic development. Community Supported Industry empowers citizens to take responsibility and action to imagine, finance, mentor, and create markets for the new businesses in their region that will produce needed goods and services locally. They wish to collect and edit materials from their Entry to Entrepreneurship program into a format that would be easily accessible and useful to practitioners in other regions.
We are very appreciative of the opportunity to gain exposure as a project of promise! I look forward to being in touch through the year. – Alice Maggio, Schumacher Center for a New Economics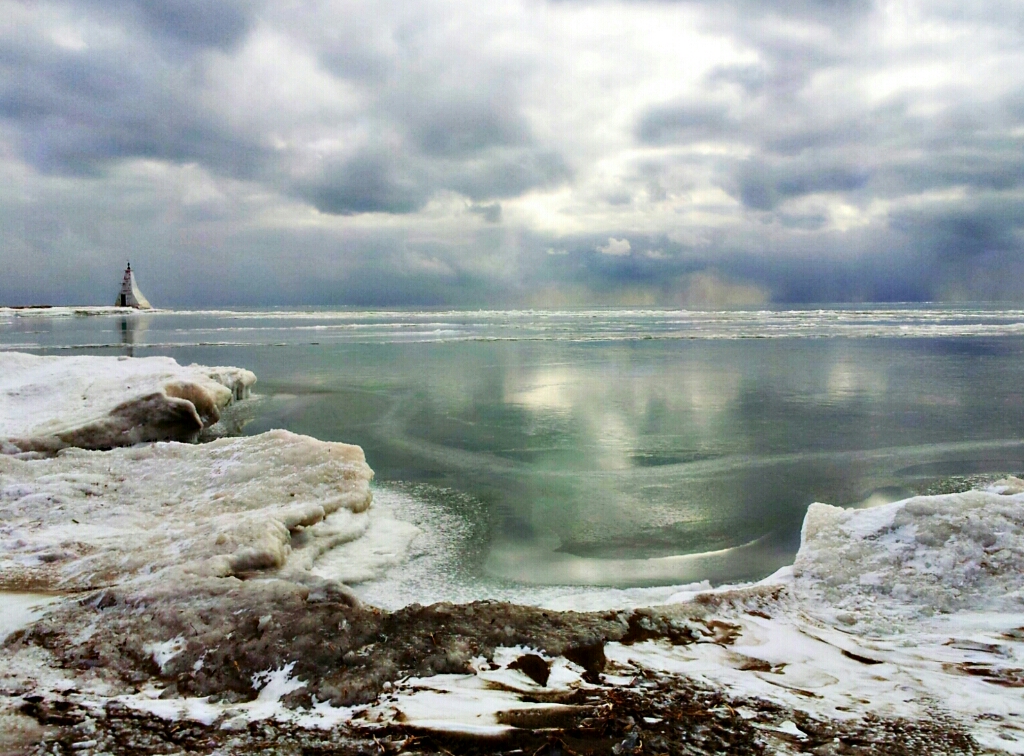 Great Lakes Commons is a bioregional effort to protect the waters as a shared and sacred commons. Far more than a resource, water is a source of life and animator for building a commons and dismantling colonialism. They were featured in a 2012 issue of Kosmos Journal. 2016 will see a Commons Journey project move across the Great Lakes to collect and connect a diversity of water guardianship in action. Promote and participate at: http://www.greatlakescommons.org/updates/