EVENT: Where We Go From Here Conference
Where We Go From Here Conference
Building the Collaborative Commons
October 24-26
As a global community, we currently face many challenges. We collectively depend on shared resources including clean water, energy, a just economy, access to food and the Internet. However, these assets are threatened by economic, political, and social systems that do not support what's best for the vast majority of people or the natural world.
As we consider how to bring forth the changes that will help us move toward a world of greater social equity and environmental resilience, it is important to understand the interconnectedness of all the issues at hand.
During this special gathering at Omega Institute in Rhinebeck, New York, activists and thinkers on the front lines of change, will explore "The Commons" as a unifying paradigm to move us forward. Kosmos Associates is an official media partner of this event and will be tweeting updates each day. Please follow us @kosmosjournal and #OCSL.
Whether you are a concerned citizen, business leader, educator, student, architect, builder, or politician, this gathering will inform and motivate you to take action in your own community.
Check in for this conference starts on Thursday October 23 at 4:00 p.m.; the conference program begins on Friday October 24 at 9:00 a.m. and ends Sunday October 26 at 1:00 p.m. 
View a complete list of speakers.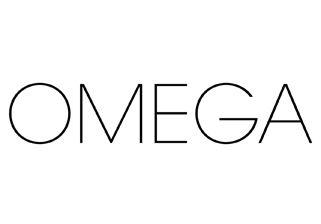 Join this event on Facebook.
* Tiered Pricing