100 Day for the Earth – excerpts from a photo journal
For 100 days, Norwegian artist, poet and activist Åsmund Seip has kept a journal for the earth.  Here are a few entries, with photographs by him and Birgitta Eva Hollander.
day 26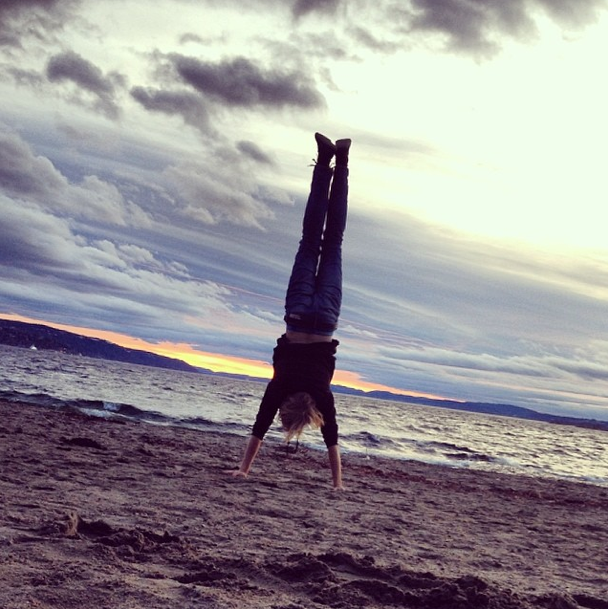 You are nature. You have never been anything else. Never separated from nature, never a stranger to nature. You and nature are the same. Naturally natural. Expressed in human form. As you move around, nature expresses itself through you. As you.
You can think what you want about it. You can forget it, get lost in your thoughts, mistake your understanding of reality with reality. You are still nature.
You can deny it. You can hide behind theories and constructs, you can build cities and fences, you can chop down trees and pollute the rivers, you can remove mountain tops and fill the atmosphere with poison. You are still nature.
day 50
We trust, we trust, we trust. And we turn to the earth and she turns to us. It is stunning, this dance, trembling and close. We are deep inside of it and then we are out, but it never ends when it first begins. It is close. And we are open. It is a dance. And we are danced.
day 65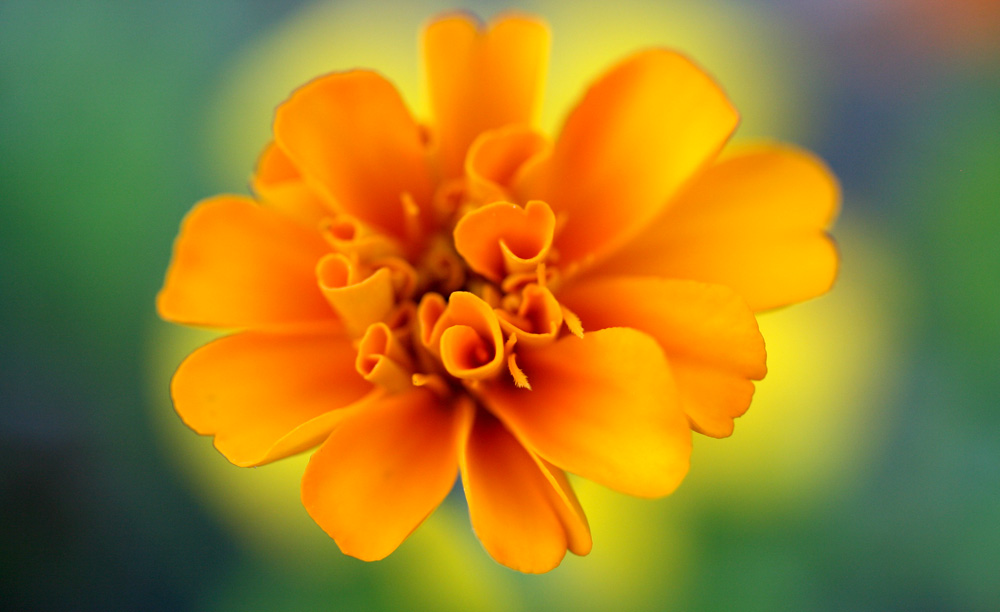 There is a promise in the air. Where in your body do you feel it? Do not mistake it for hope. Even in the coldest, most freezing part of winter, we know for certain spring will come. Spring will come because it is winter. Do you remember? Do not mistake this promise for hope. Abandon all hope and go outside. The birds are awake. The world is green and bright and filled of light. I promise you, you will not be alone. Come outside, my friend. Come. Remember.
day 78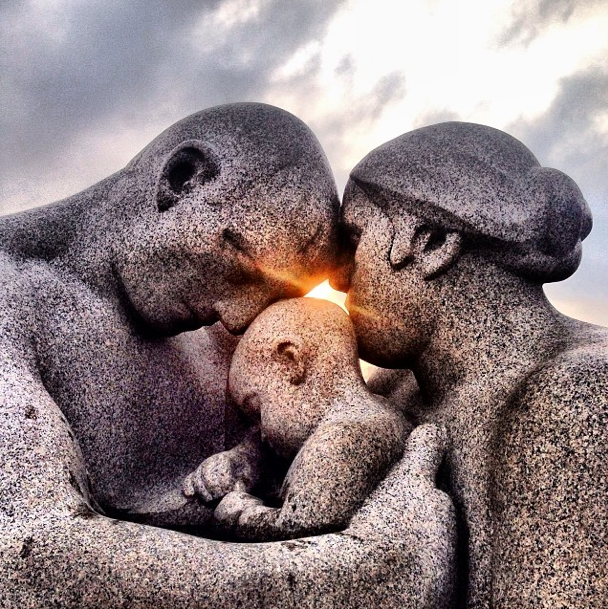 I am human. I stand with my feet on the ground and I say I am not Norwegian. Not Scandinavian. Not European. I am not white. Not Christian. I am no organization or party, no ideology or direction. I am not my background, my upbringing, my parents or my education. I am not the neighbourhood I live in, nor the clothes I walk around in. I am not my choices. Not my failures. Not my successes. I am not what you think of me and I am not what I think of me. I am not these words. And I am not alone.
I am human. I am natural. I was born to my Mother, the Earth and to her I will return. I am here. Alive. And not alone.
I am human. I am woven from the same fabric as everything else. As I breathe, so does the sky and the swallows and the worms and the apples and the wounded soldiers and the farmer's children. As you breathe, I breathe. Alive and free. Every aspect of us. Every aspect.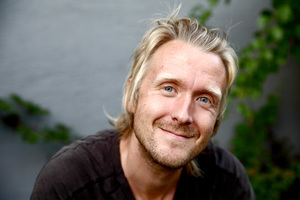 photo of Åsmund Seip by Camilla Jensen
"Human. Flesh and blood and a dreaming heart. I love being alive. I love being a man, being a father, a lover, a poet, a writer. I love being an artist. I love to listen, to allow life to come rising up from below, I love being here. Now. Here. With you. "
Åsmund Seip is a poet, artist and love activist, burning for a collective, beautiful remembering of who we are – and where we are. He lives with his family in a little red house outside of Oslo, Norway, and is currently crowdfunding his new book, "100 Days for the Earth – Love Poetry Revolution".
Website: http://asmundseip.com
Crowdfunding campaign: http://igg.me/at/fortheearth/x/1596572