Victoria Price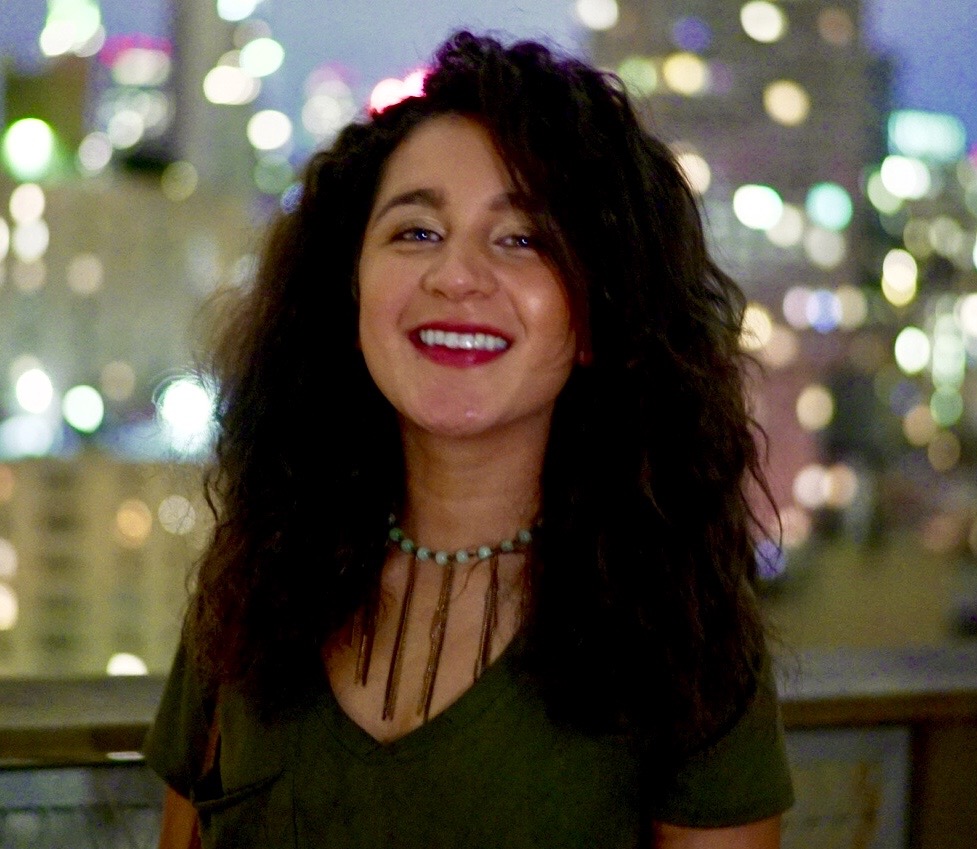 Victoria Price is associate editor of Kosmos Journal. She has a bachelor's degree in sociology from Tufts University with a concentration in globalization, transnationalism, and immigration. She is co-author of the chapter "Social-Emotional Competence: Vital to Cultivating Mindful Global Citizenship in Higher Education" in the book Engaging Dissonance.
Journal Article
Malinda | We came together as a community, saying to the corporation, Williams Partners, "We're not going to stand by and let you destroy our land. We will stand between you and the land if we have to."
Journal Article
The power and abundance of our Earth can never be overstated; what is commonly overlooked is humanity's exploitation and neglect of its own life source.
Article
We know profound change is coming. We feel it in our bodies. The converging crises have been named, like hurricanes […]