Pamela Boyce Simms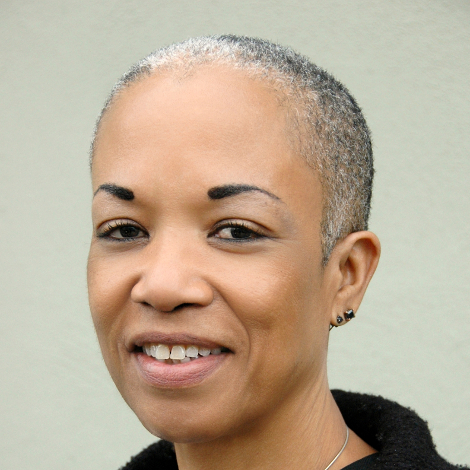 Pamela Boyce Simms is an evolutionary culture designer who convenes the Mid-Atlantic Transition Hub (MATH), an information hub for a six-state network of environmental activists. She is a veteran of local, regional, and national environmental resilience-building, and currently works with international Quaker, Buddhist, and African Diaspora Earthcare networks. Read her blog at Resilience.org.
Article
The Diaspora Coalition's medicinal herb production project interconnects communities which grow their own plant medicine at the hyper-local level.
Article
Joy doesn't compute for most of us! We simply are not at all familiar with the energetic state of being consumed by sustained joy, or what it takes to intentionally summon the thoughts that generate it.
Article
The 21st century is witnessing hundreds of millions of people caught up in cascading systemic transformation. Global society has crossed a threshold. We've entered the time of the Great Transition—a time when we hospice outworn ways of living that no longer serve us and the Earth, and give birth to an emergent, more compassionate, and resilient future.