Dana Sonnenschein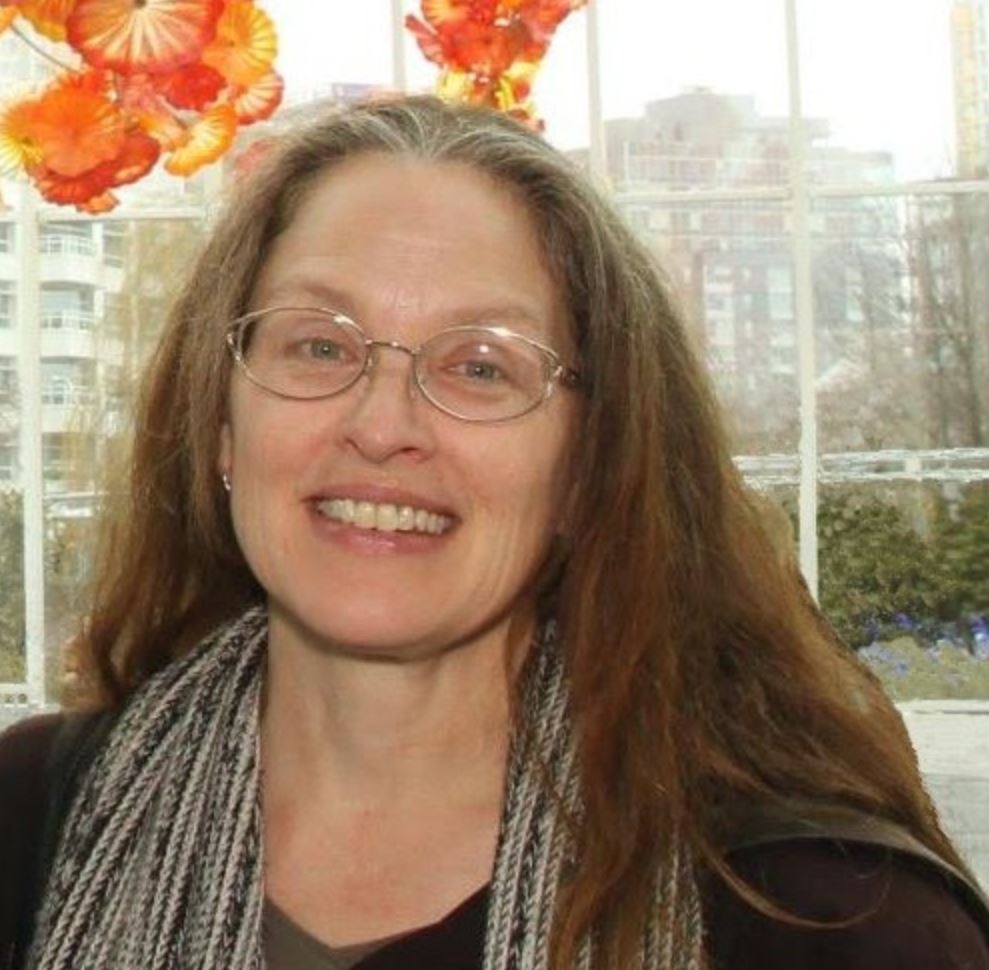 Dana Sonnenschein is a professor at Southern Connecticut State University, where she teaches literature and creative writing. Her publications include Corvus, No Angels but These, Natural Forms, and Bear Country.  Recent work has appeared in The Ekphrastic Review, Open:  JAL, Permafrost, Feminist Studies, Channel, and Terrain.org's Dear America: Letters of Hope, Habitat, Defiance, and Democracy. She lives in a house in the north woods, but you can find her on Facebook and Instagram.
Journal Article
Evolutionary. Like the way people changed
enough to make this place, where wolves find peace
and time to contemplate their kin and kind.