Rhonda Fabian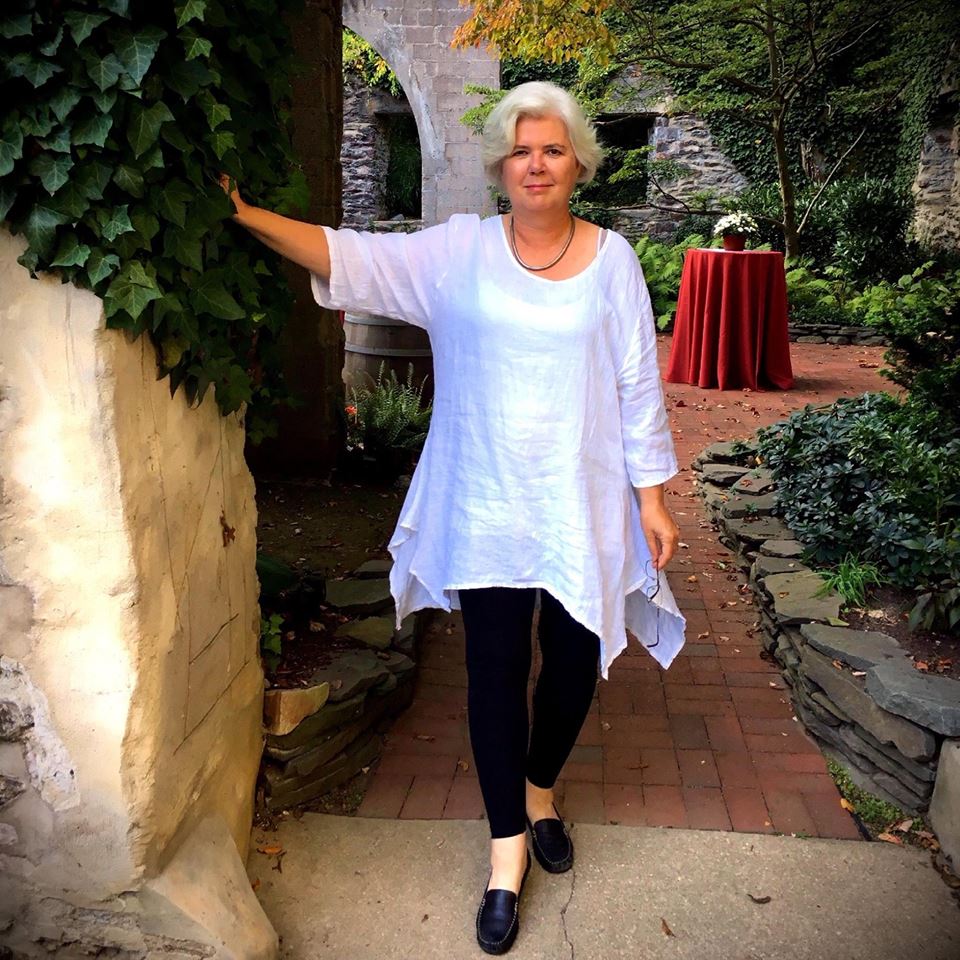 Rhonda Fabian is Editor of Kosmos Quarterly. She is also a founding partner of Immediacy Learning, a global educational media company that has created more than 2000 educational programs, impacted 30 million+ learners, and garnered numerous awards. Ms. Fabian is an ordained member of the Order of Interbeing, an international Buddhist community founded by her teacher, Thich Nhat Hanh.
Beginning her career as a freelance photojournalist for CNN, MTV and Public Broadcasting, Ms. Fabian spent seven years immersed in the musical traditions of New Orleans as an ethnographer, media-maker, and music manager. She has a BA in Anthropology, and completed her masters studies at the Annenberg School for Communication at the University of Pennsylvania. Her professional interests include bioregional activism and small-group process.
Ms. Fabian lives and is active in Transition Town Media, Pennsylvania. She is a mother, court-appointed special advocate (CASA) for abused and neglected children, and an NGO Representative to the United Nations for Kosmos Associates.