Rhonda Fabian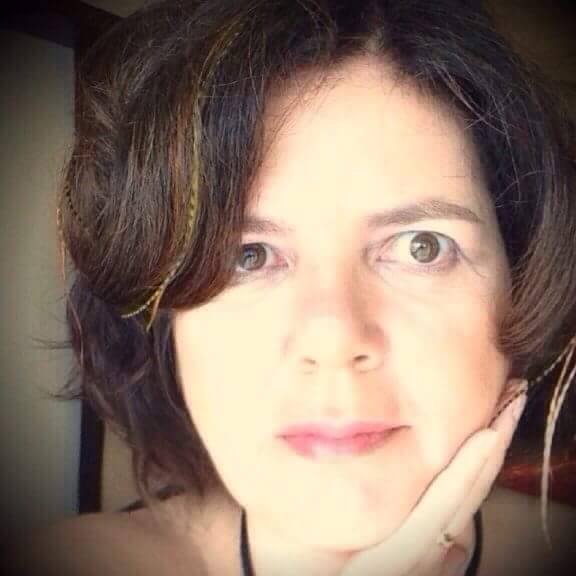 Rhonda Fabian is digital editor at Kosmos Journal. She is also the founding partner of Immediacy Learning, an educational media company that for 27 years has garnered numerous awards and created more than 1000 educational programs for learners age 5 to adult. Ms. Fabian is ordained in the monastic tradition of her teacher, Thich Nhat Hanh, with the dharma name, True Awakening River.
Beginning her career as a freelance photojournalist for CNN, MTV and Public Broadcasting, Ms. Fabian spent seven years immersed in the musical traditions of New Orleans as an ethnographer, media-maker, and music manager. She has a BA in Anthropology, and completed her Masters studies at the Annenberg School for Communication at the University of Pennsylvania. Her professional interests include emerging models in higher education and communication – particularly online learning – as well as intentional community and local economy.
Ms. Fabian lives in Transition Town Media, PA. She is a mother,  activist, court-appointed Special Advocate for abused and neglected children, and NGO Representative to the United Nations for Kosmos Associates.