Alnoor Ladha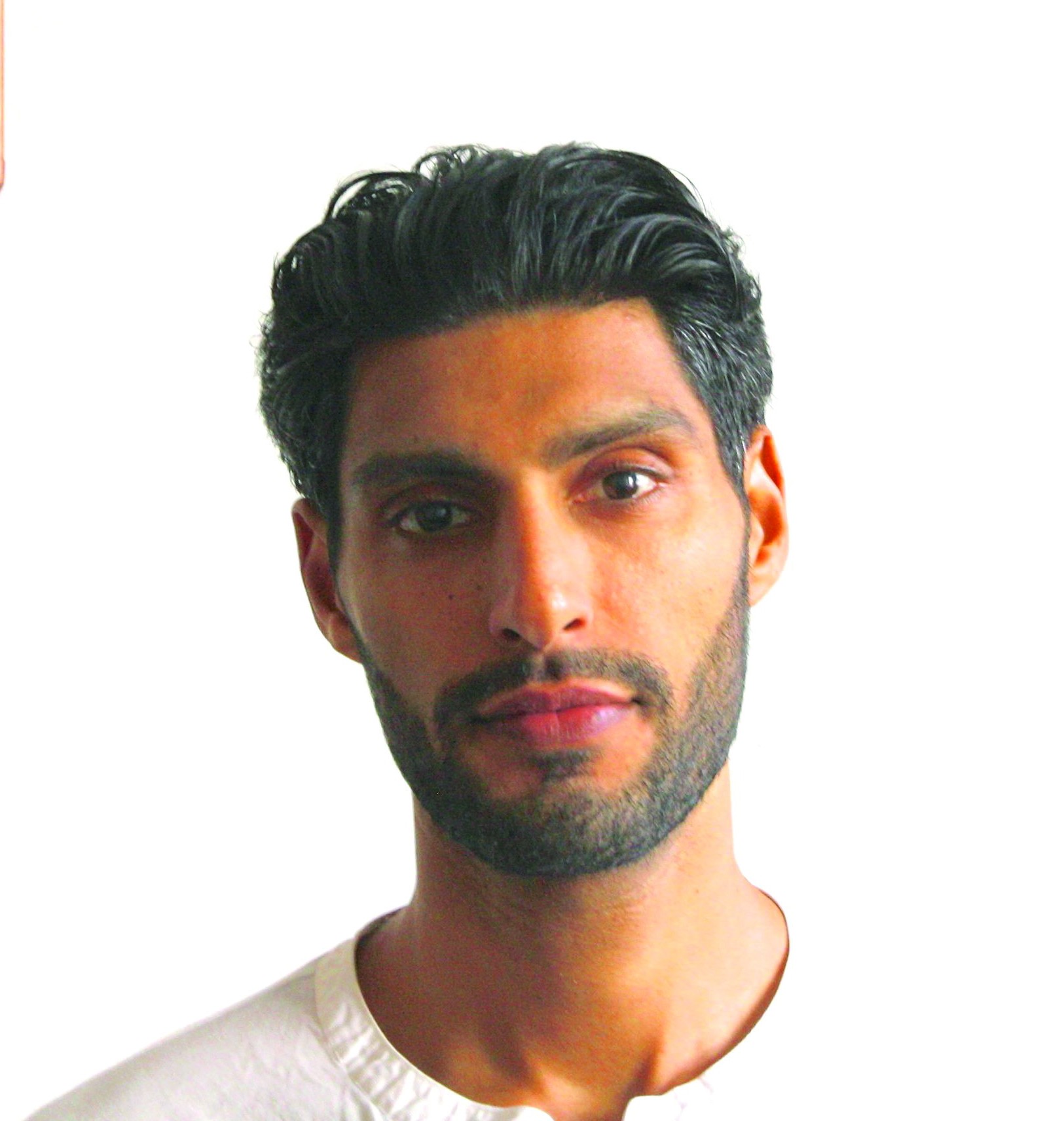 Co-founder, Executive Director – The Rules (www.therules.org)
Founding Partner – Purpose (www.purpose.com)
Board Member – Greenpeace USA (www.greenpeace.org)
Alnoor's work focuses on the intersection of political organizing, storytelling and technology. He is a founding member and the Executive Director of /The Rules (/TR), a global network of activists, organizers, designers, coders, researchers, writers and others dedicated to changing the rules that create inequality and poverty around the world.
/TR work with the world's leading social movements to amplify their campaigns, build capacity and deepen a global community of support. They also run a global thinktank, the Memetics Institute, that creates content, research, analysis and tools to help bring more progressive ideas into the mainstream.
Prior to /TR, he was a Founding Partner and the Head of Strategy at Purpose, an incubator for new types of social movements.
Alnoor is a writer and speaker on new forms of activism, the structural causes of inequality, the link between climate change and poverty, and the rise of the Global South as a powerful organizing force in the transition to a post-capitalist world. He is also writing a book about the intersection of spirituality and politics.
He is a Board Member of Greenpeace International USA and a visiting lecturer at New York University (NYU), Columbia University and the Ontario College of Art and Design (OCAD). Alnoor holds an MSc in Philosophy and Public Policy from the London School of Economics.
Conversation
Alnoor: …There is no doubt that we are in the midst of unprecedented moment where there is no return to old certainties. Part of this pain that we are facing in the world is a pathway toward transformation. Or will we perish in the horror of the onslaught that we are facing?
Article
By Alnoor Ladha
What if we told you that humanity is being driven to the brink of extinction by an illness? That all the poverty, the climate devastation, the perpetual war, and consumption fetishism we see all around us have roots in a mass psychological infection?
Article
On Beginnings They say it takes a certain type of personality to be a radical. Questioning of the status quo, […]