Martin Kirk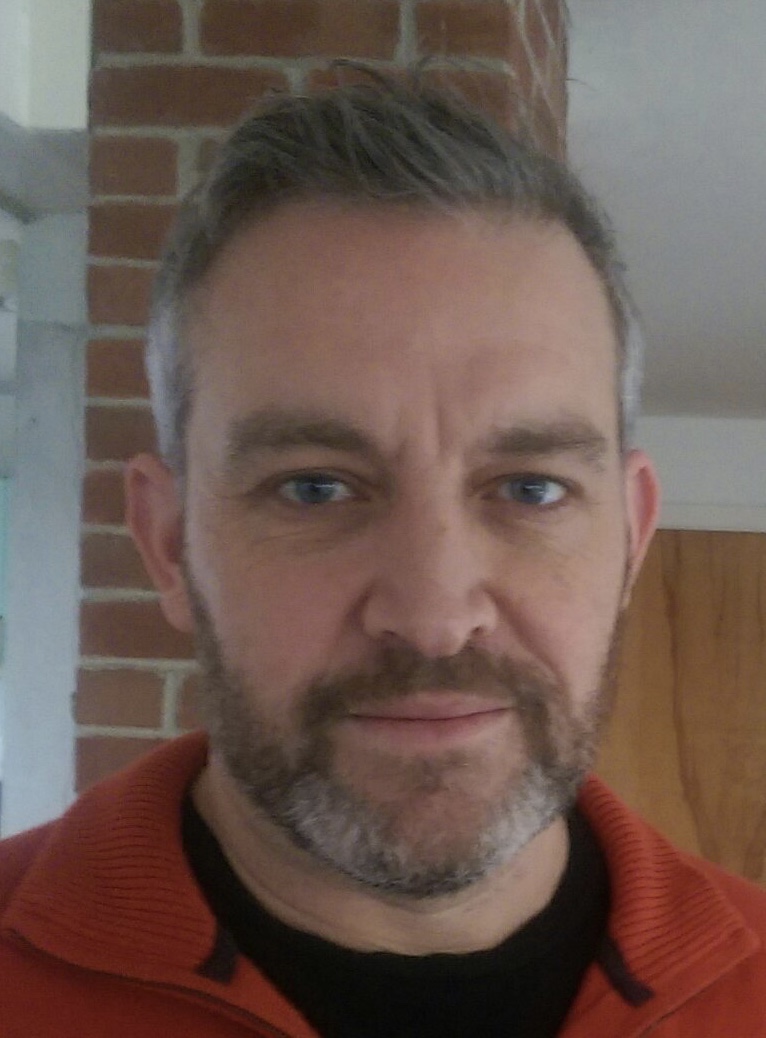 Head of Strategy, /The Rules
Martin Kirk is Co-founder and Director of Strategy for /The Rules, a global collective of writers, thinkers, coders, farmers, artists and activists of all types dedicated to challenging the root causes of global poverty and inequality. Prior to /The Rules Martin was the Head of Campaigns at Oxfam UK, and Head of Global Advocacy for Save the Children. He has written extensively on issues of poverty, inequality and climate change, including co-authoring Finding Frames: New Ways to Engage the UK Public in Global Poverty to help bring insights from psychology, neuroscience, systems theory and other academic disciplines to bear on issues of public understanding of complex global challenges.
Article
The times certainly are a-changing. In this essay, we intend to make some sense of what's really going on and […]
Article
In the last edition of Kosmos Journal, my brother-in-arms and I wrote about the Algonquin concept of wetiko.1 It was […]
Article
By Alnoor Ladha
What if we told you that humanity is being driven to the brink of extinction by an illness? That all the poverty, the climate devastation, the perpetual war, and consumption fetishism we see all around us have roots in a mass psychological infection?