Daniel Pinchbeck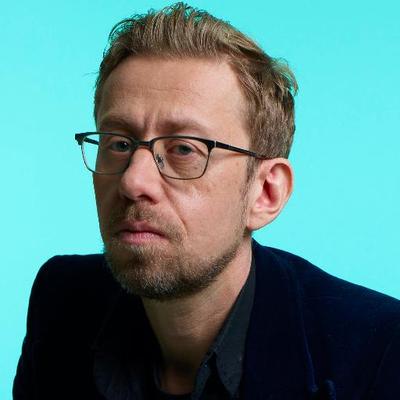 Daniel Pinchbeck is the author of Breaking Open the Head (Broadway Books, 2002), 2012: The Return of Quetzalcoatl (Tarcher/Penguin, 2006), and Notes from the Edge Times (Tarcher/Penguin, 2010). His newest book, How Soon is Now (2017), explores the ecological crisis as a rite of passage or initiation for humanity and proposes a "blueprint for the future"—how we must redesign our technical and social systems to avert the worst consequences of ecological collapse.
He was executive director of the think tank, Center for Planetary Culture, which produced the Regenerative Society Wiki. His essays and articles have been featured in The New York Times Magazine, Esquire, Rolling Stone, ArtForum, The New York Times Book Review, The Village Voice and many other publications. He has have written columns for Conscious Living and Dazed & Confused.
Journal Article
The center and the periphery are changing places. This is part of a larger epochal shift that we can best understand through a mythological and cosmological lens.
News Item
In this time of peril and consequence, we invite you to join Extinction Rebellion, a climate justice movement demanding profound and immediate changes in how our civilization functions to preserve the integrity of the Earth for future generations.
Journal Article
Daniel | Since I started this whole journey…it's felt to me that there is the potential that we, in this lifetime, can somehow make a kind of quantum, mutational leap into another dimensional realization.