Kari Auerbach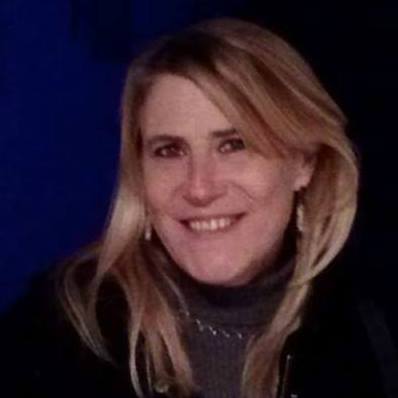 Kari Auerbach is Music Editor at Kosmos Quarterly. She grew up all over the world learning about music and working as a jewelry designer. Currently living in New York City, she is social media director for several recording artists and a jewelry instructor for the New York Institute of Art and Design. She enjoys her many roles as a teacher, artist, mother, mentor, as well as advocating for artists, children, and a better, cleaner world.
Journal Article
Oh Quiet World is a prayer for the world written during the time when everything stood still a while. The whole album plays like a prayer, beginning with the call to "wake up in the early light," and ending with the word, "amen."
Journal Article
As a reclusive artist, she's a mysterious figure, revered, mythologized, and missed with a fervor that most artists would marvel at.