Diana Turner-Forte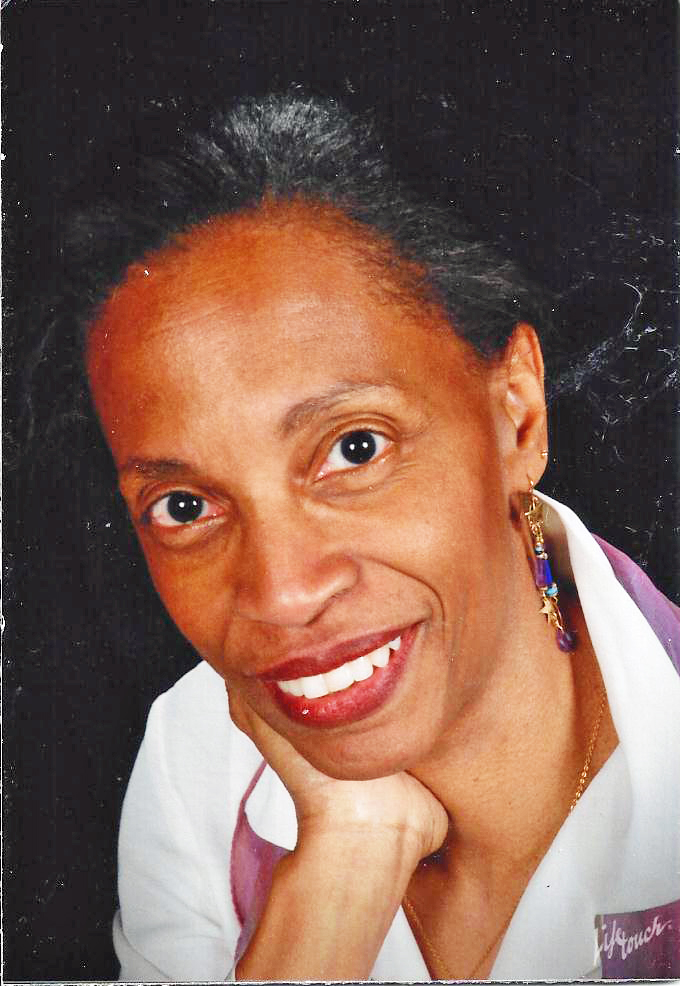 DIANA TURNER-FORTE is a Teaching Artist in Dance and Movement with a foundational and
professional performing background in Classical Ballet. She is the Founder and Artistic Director
of Choreographic Institute of North Carolina, an organization which trains young people (boys
and girls) in the art of classical ballet. She is licensed to teach Silver Swans © a program aimed at
older adults using the framework of a ballet class as a therapeutic and healing method. She has
danced professionally in Canada, throughout the United States and Taller Coreografico de la
UNAM in Mexico City. Ms. Turner-Forte is the recipient of numerous awards for excellence in
dance and community service, including a Piney Award and Creative Inspiration Award from
Monarch for serving people with disabilities. She holds a M.A. in dance and registered teacher
status with the Royal Academy of Dance (an internationally recognized teacher training
institution) as well as certifications in somatic, kinesthetic and holistic brain-body integration
modalities. She brings this integrated knowledge and healing power of movement to the
facilitation of Sacred Dance Workshops and Retreats. Diana Turner-Forte has presented dance in
a variety of settings and led workshops and written extensively about the spirituality of the
human form. She is the author of A Feather in the Wind: Poetry for the Mind, Body, Spirit, and
Soul and has been featured in Muse & Spirit, a periodical of Center for Faith and the Arts. She is
a lay Franciscan in the Third Order Society of St. Francis.
Journal Article
Not everyone is expected to be on the front lines. Yet, all of us have a responsibility as conscious, breathing, living human beings to work toward the evolution of a good, beautiful and thriving world.