David Korten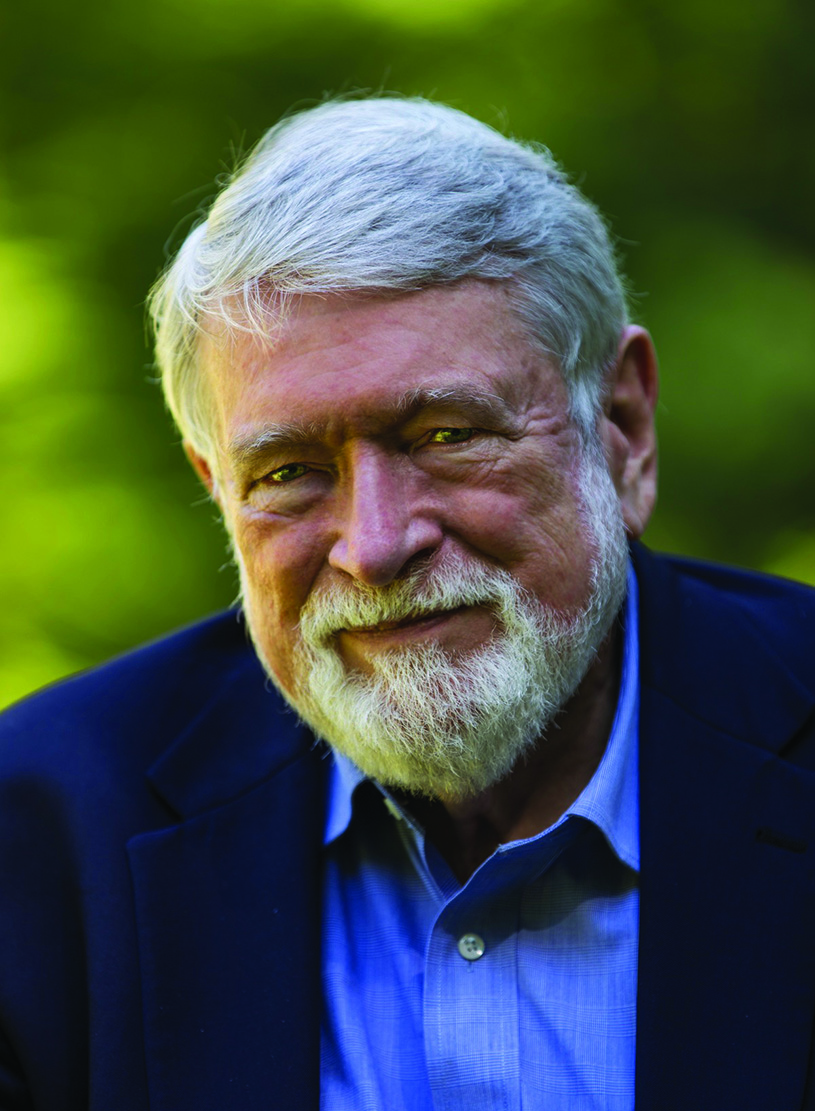 David C. Korten is an American writer, lecturer, engaged citizen, student of psychology and behavioral systems, a prominent critic of corporate globalization, and an advocate of Ecological Civilization. He is founder and president of the Living Economies Forum and an active member of the Club of Rome, a member of the International Advisory Council of the International Academy for Multicultural Cooperation, and an Ambassador of the Wellbeing Economy Alliance. Co-founder and former board chair of YES! Magazine (now YES! Media), he is the author of numerous influential books, including the international bestselling When Corporations Rule the World and The Great Turning: From Empire to Earth Community. His other books include: Change the Story; Change the Future: A Living Economy for a Living Earth; Agenda for a New Economy: From Phantom Wealth to Real Wealth; and The Post-Corporate World: Life after Capitalism.
He holds earned MBA and PhD degrees from the Stanford Graduate School of Business, served on the facilities of the Harvard Business School and Harvard School of Public Health, and worked for thirty years in international development in Africa, Asia, and Latin America. Find David on Facebook, Twitter and his website, davidkorten.org.
Article
The frontiers of science now give us an ever-deepening understanding of the interdependence of life. Quantum physics tells us that relationships, not particles, are the foundation of what we experience as material reality.
Article
For people, generally, their story of the universe and the human role in the universe is their primary source of […]