Colin Greer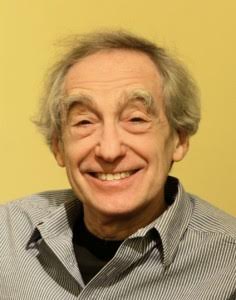 Colin Greer is president of the New World Foundation which supports activism and advocacy on behalf of the environment, democracy, and community power-building. He is a former CUNY professor, a founding editor of Social Policy Magazine, and a contributing editor to Parade Magazine for many years. Greer authored several books on education, ethnicity, and immigration. A playwright, two of his plays appear in Religious Differences Between Artichokes and his poetry is collected in Gnashing My Teeth.
Poem
Why smoke gauloises in the rainforest
After the gotcha X Ray: frayed lung tissue,
Denuded woods, siamese disasters?