Okeke Onyedika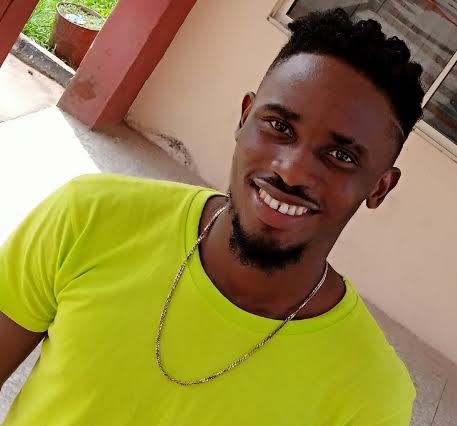 A Nigerian emerging poet, Okeke Onyedika is an undergraduate studying Sociology/Anthropology in Nnamdi Azikiwe University, Awka. His works have previously appeared in Rockvale Review, The Blue Nib, Deluge Journal, Kissingdynamite, Brittle Paper and others. He lives in the heart of Ojoto.
Poem
"mercy. mercy. mercy," the boy pleads
with the heavy weight of loss sitting on his chest
i kneel before the altar of his skin
& allow these ashes from burnt houses
to sink into my bones.