Amos Kamil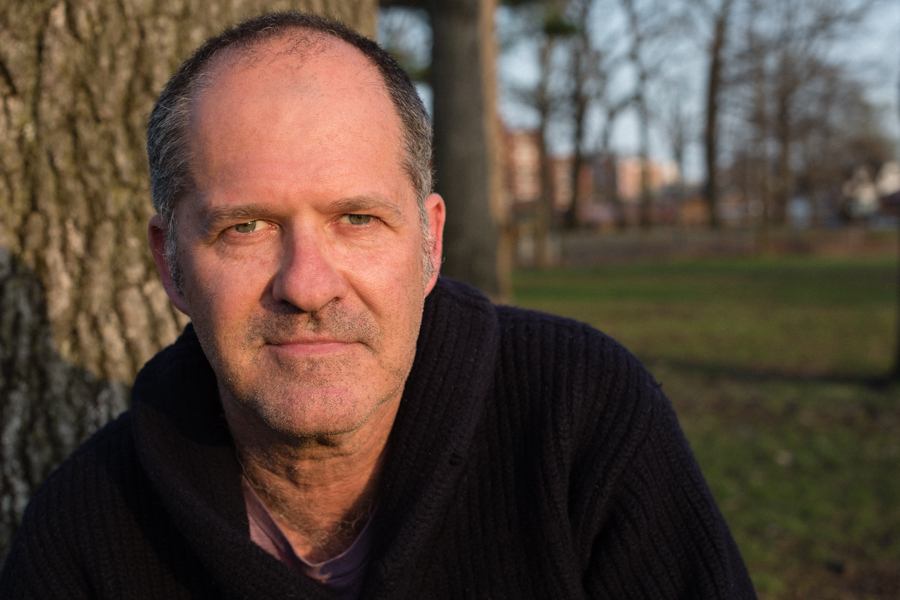 Amos Kamil, MFA, MSW, LSW, is an author and psychotherapist who works with men, couples, and adults recovering from trauma and abuse. In his work, he draws on Family Systems, CBT, DBT, Internal Family Systems, and the Gottman Method.
In addition to his clinical work, Amos is a playwright, screenwriter, and investigative journalist. His play, The Flame Keeper, ran off-Broadway for five and half months, has been performed regionally, and translated into German, French, Italian, and Hebrew. "Prep School Predators," his 2012 cover story for The New York Times Sunday Magazine, exposed decades of sexual abuse perpetrated by the staff of the Horace Mann School against dozens of students. His follow up book, Great Is the Truth, co-written with Sean Elder, provides an insider's look at the HM survivors' legal efforts to seek damages and get some kind of official apology out of their alma mater. His work has also appeared in numerous media outlets including The New York Times, The Jerusalem Post, Newsweek, The Jerusalem Report, Good Morning America, ABC, NBC, TNT, and ESPN.
He earned his Master's in Social Work from New York University and a Master's in Fine Arts from the American Film Institute.
Conversation
The ManKind Project runs intensive weekend trainings for men and supports peer-facilitated men's groups. They have 750 men's groups operating in the United States and in 26 countries around the world.