Boysen Hodgson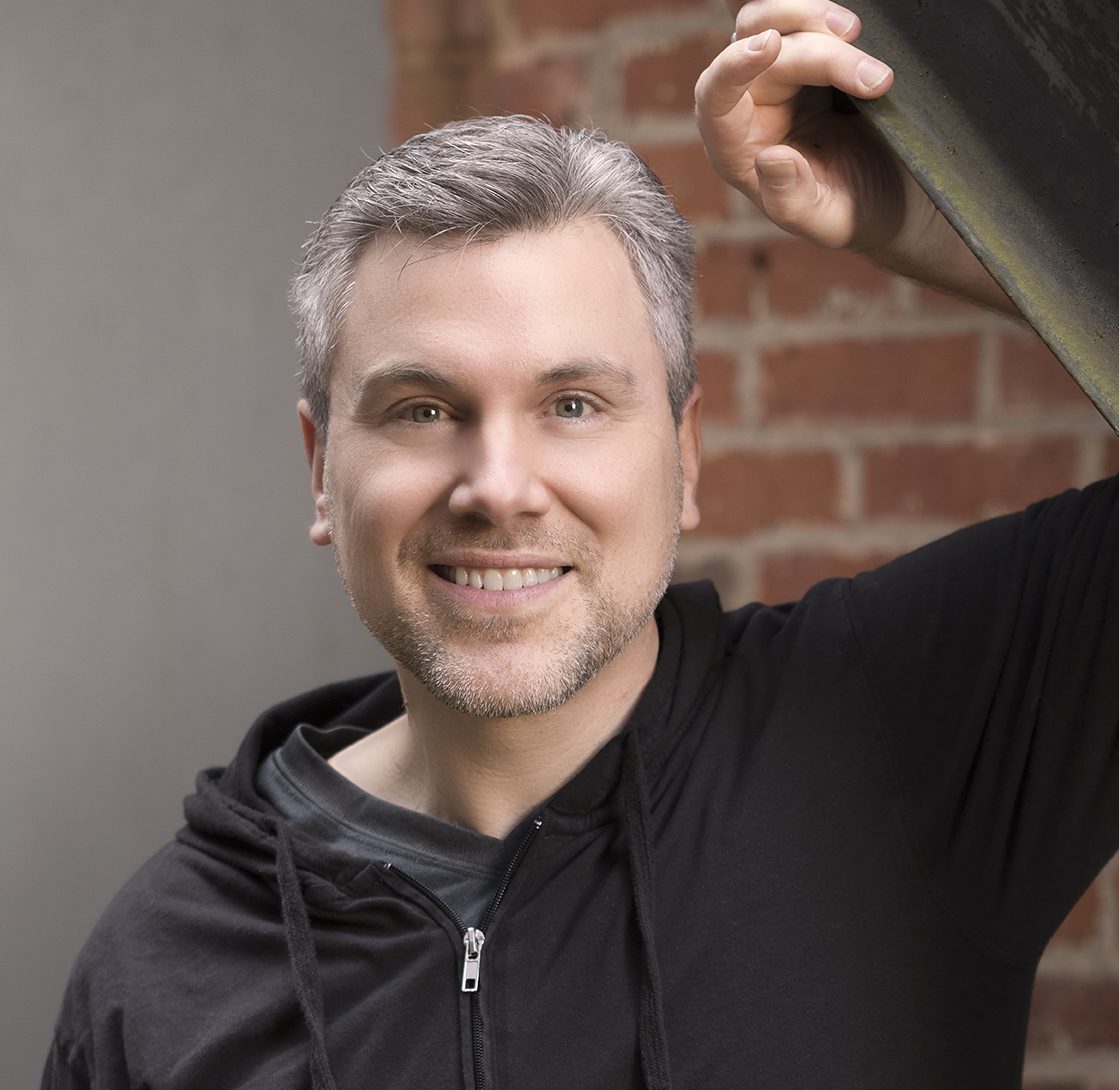 Boysen Hodgson is Communications & Marketing Director for The ManKind Project USA. He is the author of "The New Macho," a 21st century credo for the mature masculine, and a co-creator of MKP's "The Men's Work" 3-week course. He's on a mission to transform culture with nearly two decades' experience nurturing emotionally-grounded, accountable, and purpose-driven men.
Boysen has been a guest on dozens of podcasts, summits, and online programs. He's quoted in The New York Times, The Times of London, Men's Journal, GQ UK, and others, and has been featured on Health Line and in Netflix's Follow This series by Buzzfeed.
Boysen received his BA in English from the University of Massachusetts at Amherst after two years of design work in the Department of Design and Environmental Analysis at Cornell University. He has been a design and marketing professional for 25 years. He joined the MKP USA Support Services Team in September 2010, having served as the volunteer Marketing Coordinator for over three years and as Center Director in the New England Community. Boysen is responsible for MKP USA's national marketing and brand management including design, copywriting, web development, social media, and oversight of several volunteer teams.
Boysen completed the New Warrior Training Adventure in 2004. He lives in Springfield, Massachusetts, with his wife, Kendra. He's a dedicated husband and a proud adoptive dad. Contact Boysen: communications@mkpusa.org.
Conversation
The ManKind Project runs intensive weekend trainings for men and supports peer-facilitated men's groups. They have 750 men's groups operating in the United States and in 26 countries around the world.