Plum Village Community of Engaged Buddhism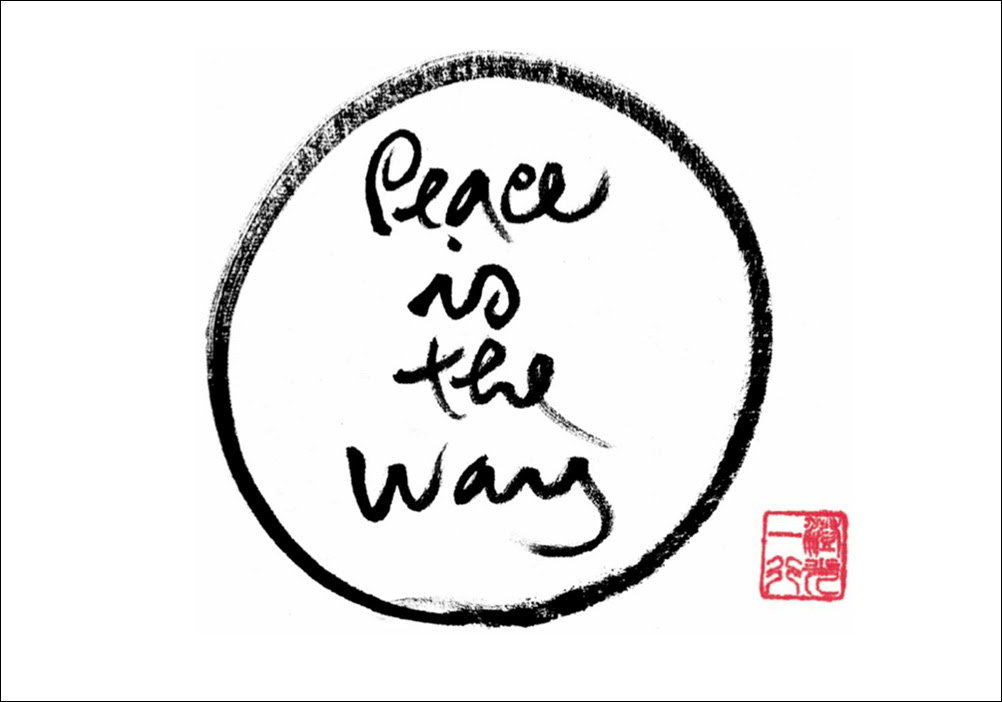 The Plum Village Community of Engaged Buddhism is a global community of mindfulness practice centers and monasteries offering retreats and teachings on engaged Buddhism and the art of mindful living.
Plum Village, near Bordeaux in southwest France, is the largest international practice center in the Plum Village tradition, and the first monastic community founded by Zen Master Thich Nhat Hanh (Thay) in the West.
Plum Village is where Thay has realised his dream of building a Beloved Community: creating a healthy, nourishing environment where people can learn the art of living in harmony with one another and with the Earth.
Plum Village began in 1982 as a small, rustic farmstead, and has today grown into Europe's largest Buddhist monastery, with over 200 resident monks and nuns, living and practising in four different hamlets spread out across the French countryside. It is a continuation of the original "Sweet Potato Community" that Thay first founded near Paris in the 1970s, soon after he was exiled from Vietnam.
Journal Article
A new documentary about the life of Thich Nhat Hanh (Thay), premiered Saturday, April 2 on YouTube. Narrated by actor Peter Coyote, the film provides an intimate glimpse into the life of the global spiritual leader, poet, and human rights activist who is revered around the world for his pioneering teachings on mindfulness, global ethics, and peace. VIDEO