Yehoshua November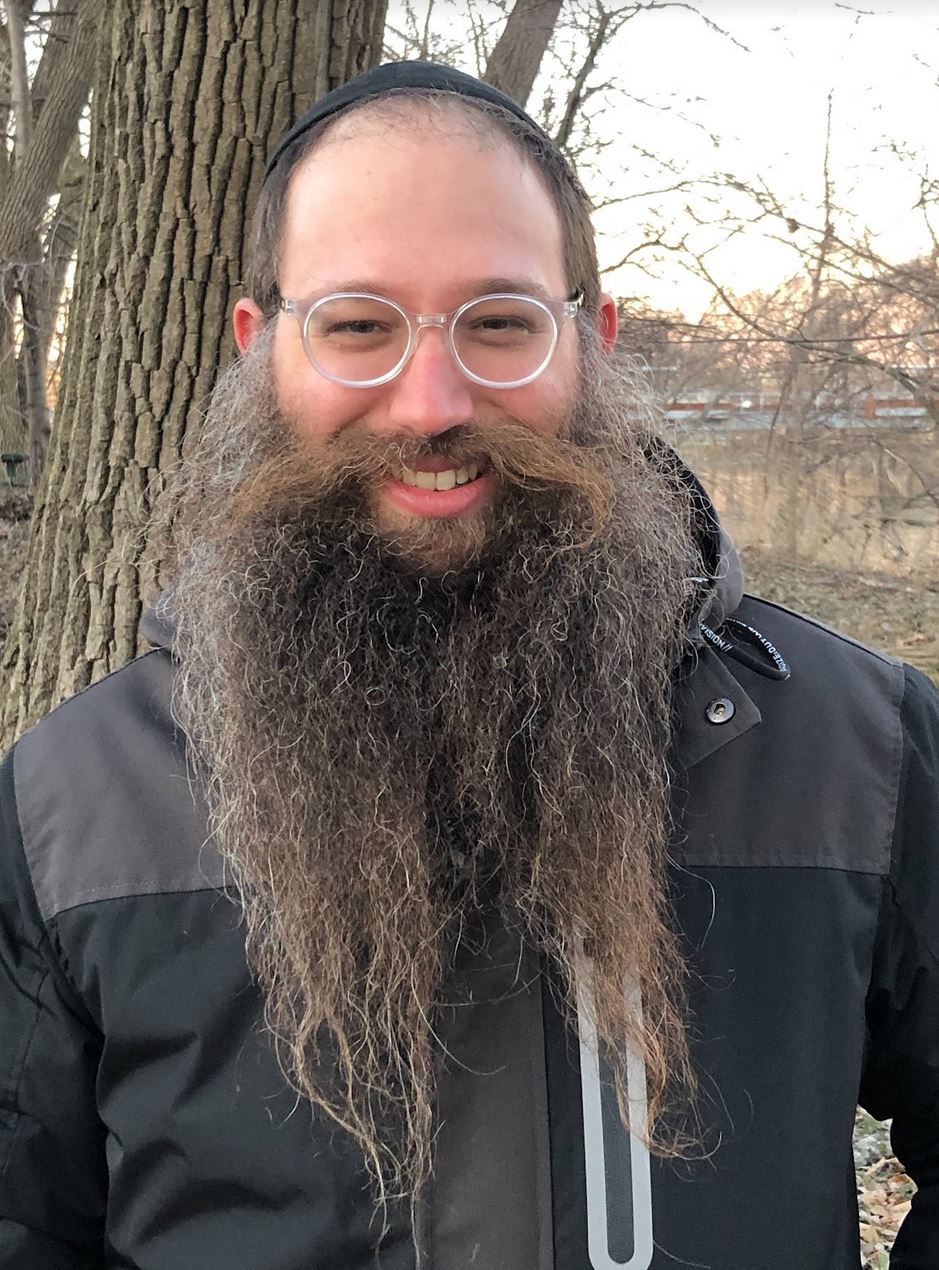 Yehoshua November is the author of the poetry collections Two Worlds Exist (a finalist for the National Jewish Book Award) and God's Optimism (a finalist for the Los Angeles Times Book Prize). His work has been featured in The New York Times Magazine, Harvard Divinity Bulletin, The Sun, VQR, and on NPR and On Being's Poetry Unbound podcast program. Two of his siblings are poets as well—a source of pride and confusion for the entire family.
Journal Article
What does life have in store for you?
Sometimes, you drift for long moments
into your own imagination.