C. Otto Scharmer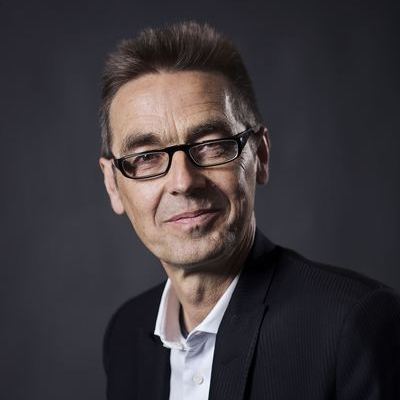 Dr. C. Otto Scharmer is a Senior Lecturer at the Massachusetts Institute of Technology and the founding chair of ELIAS (Emerging Leaders for Innovation Across Sectors), an innovation platform that links twenty leading global institutions across the three sectors of business, government, and civil society, in order to prototype profound system innovations for a more sustainable world. He also is a visiting professor at the Center for Innovation and Knowledge Research, Helsinki School of Economics, and the founding chair of the Presencing Institute. Scharmer has consulted with global companies, international institutions, and cross-sector change initiatives in North America, Europe, Asia, and Africa. He has co-designed and delivered award-winning leadership programs for client organizations including DaimlerChrysler, PricewaterhouseCoopers, and Fujitsu.
He is the author of numerous articles and books, including Theory U: Leading from the Future as It Emerges, published through SoL Press (to order the book: www.theoryu.com) and Presence: An Exploration of Profound Change in People, Organizations, and Society (2005), co-authored with Peter Senge, Joseph Jaworski, and Betty Sue Flowers. More information about Scharmer and his work can be found at: www.ottoscharmer.com.
Journal Article
Here is a short ten-point guide that outlines some key ideas Steiner developed. All ten ideas seem to me to be more pertinent and necessary today than they already were ninety years ago.