Shawn Aveningo-Sanders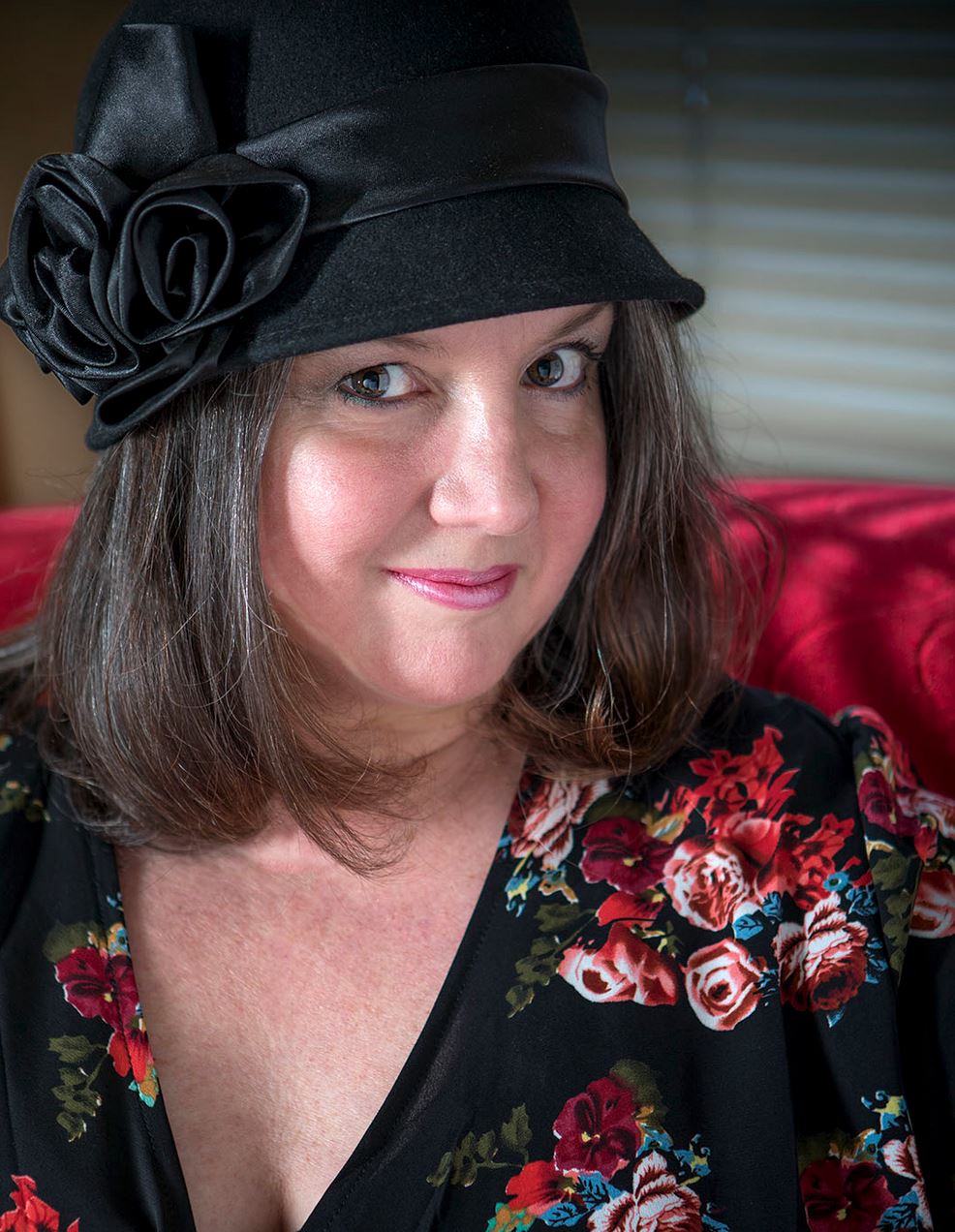 Shawn Aveningo-Sanders is the author of What She Was Wearing, an inspirational book of poetry/prose that reveals her #metoo secret—from survival to empowerment. Shawn's poetry has appeared globally in over 150 literary journals and anthologies. She's a Pushcart nominee, Best of the Net nominee, co-founder of The Poetry Box® press, as well as managing editor for The Poeming Pigeon. Shawn is a proud mother of three and shares the creative life with her husband in Portland, Oregon.
Journal Article
My hope is for more days, more years,
even though I know it to be …
well … unlikely.