Reilly Dow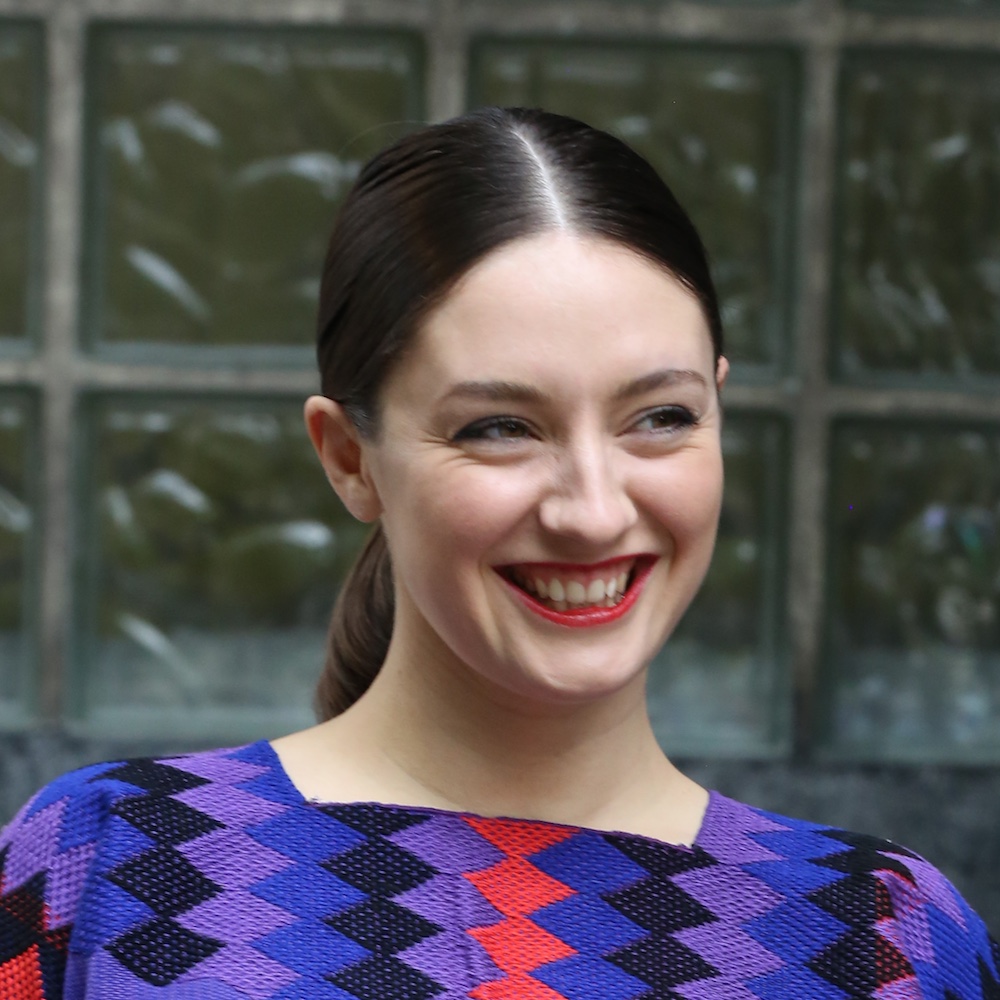 Reilly is an artist and scribe based in Mexico City. She grew up on Georgian Bay in Ontario, Canada, spending a lot of time in the woods and freshwater, before moving to Mexico at the age of 18.
Since 2008, she has supported groups and organizations on four continents, creating visual artifacts in the room or during virtual gatherings to add texture and colour, and to invite creativity, depth, and relationship – both with the here and now, and with the unknown. She is fascinated by the unplanned, improvisational and unfolding aspects of group dialogue and collective learning.
Reilly has been a member of the facilitation team for the Burren Leadership Retreat since 2016, and she is part of the global delivery network for Visual Practice Workshop, led by Kelvy Bird and Alfredo Carlo. She is a certified Warm Data Lab Host, a member of the International Forum of Visual Practitioners (IFVP), and holds a Masters in Interdisciplinary Studies.
She lives in Colonia Roma with her boyfriend and their dog. You can find more of her work at Pinkfish.ca, and on Twitter and Instagram.
Journal Article
In my work as a scribe, I get to spend a lot of time listening, sensing, and weaving visual stories using quick drawing. I try to be careful not to name, package, or fix anything.