Phil Clothier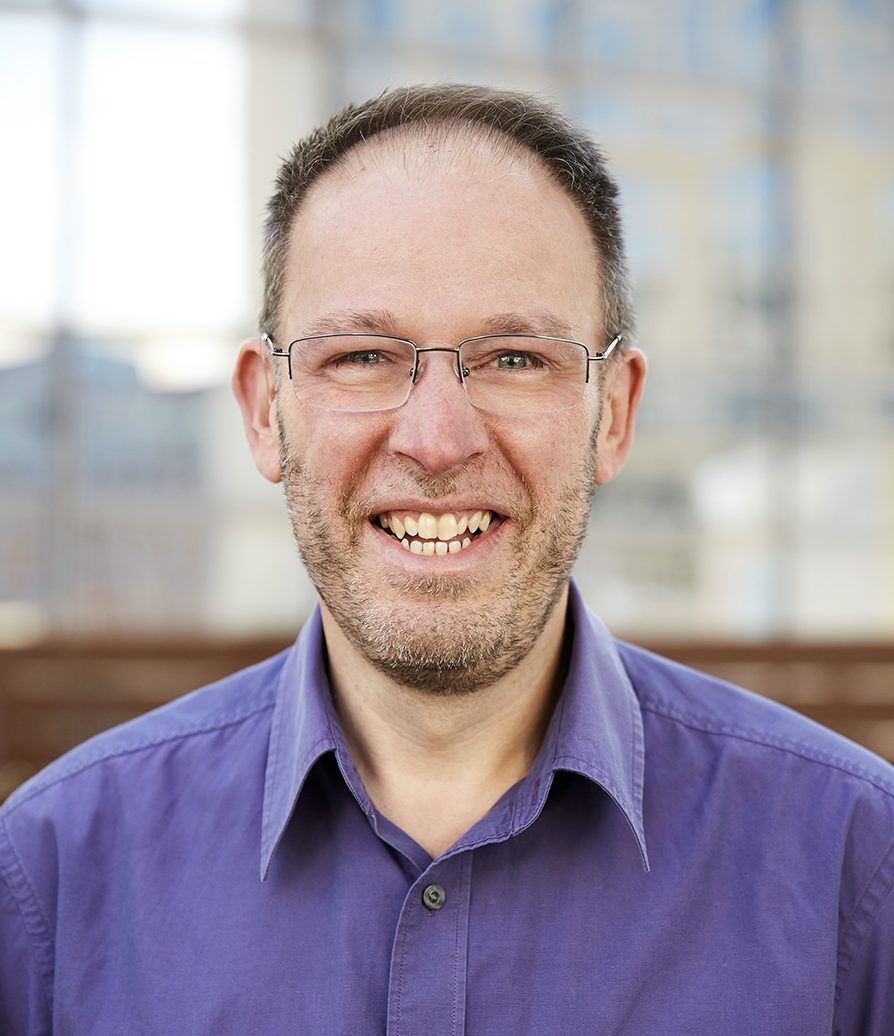 Phil Clothier is a Senior Cultural Transformation Advisor at the Barrett Values Centre.
Phil has nearly 20 years of experience working with organisational and leadership transformation. Until 2017 Phil was the CEO of Barrett Values Centre, an international organisation currently working through a consulting network in over 90 countries. He now inspires, encourages and supports leaders to bring about ethical, sustainable, values-driven transformation. 
Phil's core values are Trust, Humour/Fun & Love.   
The core products of the organisation are the Cultural Transformation Tools. These tools have been used in over 7000 organisations to support leaders in understanding the people and the culture and to create new conversations that have a positive impact on employee fulfilment, customer satisfaction and overall organisational success and sustainability.  
Phil has worked with corporations, governments and NGOs around the world and has been an advisor on National Values Assessments in over 25 countries. In Latvia and Iceland the results of the values assessments have been instrumental in reorienting public policies.  
Phil lives in the UK just North of Manchester in the beautiful hills of Lancashire. He is married to Catherine who is an Assessment Consultant with Barrett Values Centre and their children, Emily and Scott have already flown the nest. Before BVC he had careers in social housing and IT.  Phil is a member of his local village community where he can often be seen with a shovel or litter picker. As a member of the United Nations Association he is a passionate advocate and activist for the Global Goals for Sustainable Development. He is also a member of Rock Choir. 
For More Information VISIT: Barrett Values Centre – www.valuescentre.com

Journal Article
The Barrett model allows you to measure the culture and consciousness of any human entity from a single person an organization, and even a whole nation.