Old Dog Documentaries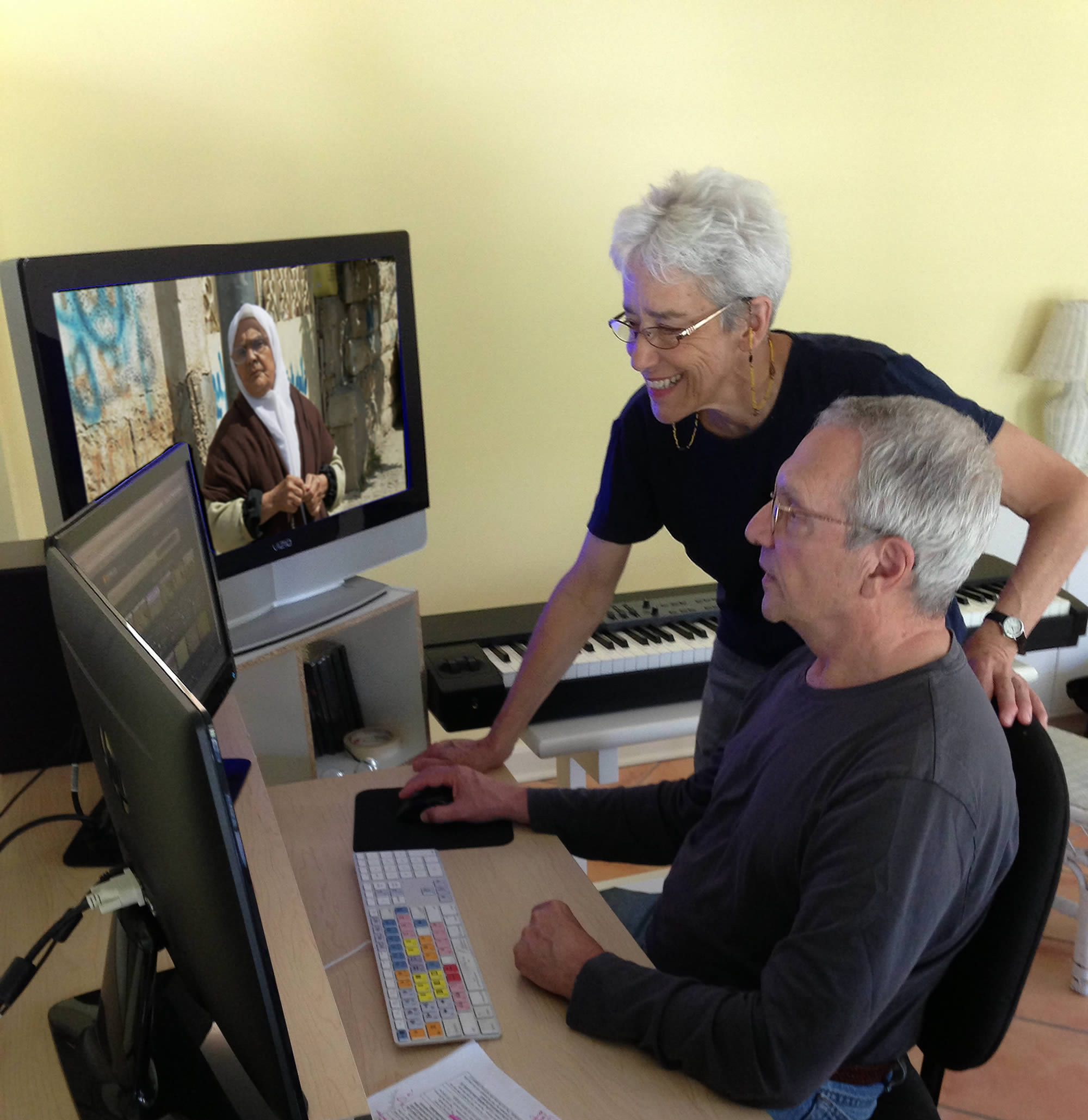 Anne Macksoud and John Ankele, Filmmakers
Anne Macksoud spent 17 years as a teacher (English literature, photography, and music) before transitioning to film and video production.
As a producer of radio and TV programming in the 1960's, John Ankele used mass media to empower faith communities advocating for civil rights and against the Vietnam War. During the struggle for independence in southern Africa, he worked with and trained political activists in the use of media to bring about social change. As an ordained minister in the Presbyterian Church and as a student in the Zen and Shambhala Buddhist traditions, John has been involved for many years in interfaith dialogue around contemplative practice and social justice.
Visit: https://www.olddogdocumentaries.org/ to learn more.
Journal Article
This 20-minute (fully transcribed) video of Joanna Macy is derived from previously unused outtakes for a film released in 2014, titled: 'The Wisdom to Survive'. Upon review of the original interview, we found certain statements even more relevant now.