Nina Meyerhof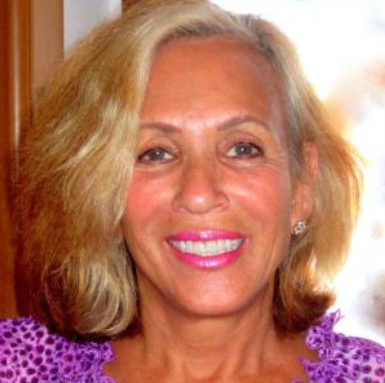 As President and Founder of Children of the Earth, Nina Meyerhof has made a life of advocating for children and youth. As her vocation, she served as the special education coordinator for a ten-school district in southern Vermont. Dr. Meyerhof has extensive background in the needs of all children, with Master of Arts degrees in both Special Education and in Counseling, and a Certificate of Advanced Graduate Studies in Psychology.
She also holds a doctorate in Educational Policy, Research, and Administration from the University of Massachusetts, where she developed a self-esteem model to be used in schools. The co-author of Conscious Education: The Bridge to Freedom, she is recognized as an innovative educator committed to global responsibility through authentic learning. Having received many awards for her work—from The Mother Theresa Award to the Citizen's Department of Peace Award to The International Educators Award for Peace—Nina continues daily to focus on altering world views for creating a better future.
Article
It embraces peace that goes beyond the mere absence of conflict and war, to bring about a change of heart that embraces our common humanity. Peace in this sense is a dynamic concept that facilitates the full development of the human potential.