Larry Kopald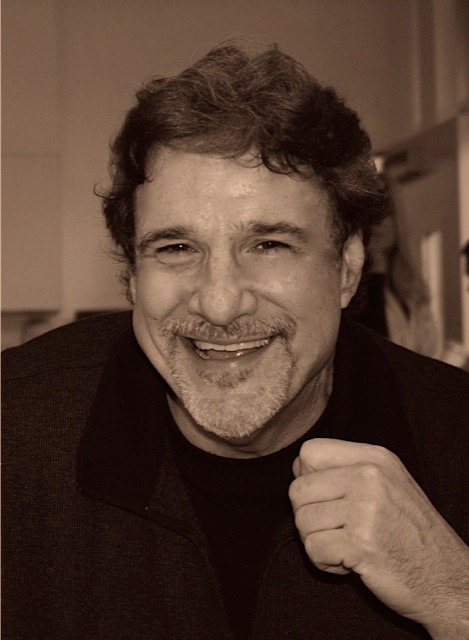 Larry Kopald is President and Co-Founder of The Carbon Underground.
For twenty years Kopald was Creative Director for some of the world's leading advertising agencies, overseeing advertising for companies like Honda, American Express, McDonalds, and CocaCola. In 2008 he took that experience to the world of social change, co-founding Kopald/Stranger, a change agency that counted companies such as Nike, Patagonia, and Walmart as partners.
Also a  committed environmentalist, Kopald spent ten years each on the boards of Greenpeace, 1% For The Planet, and Oceana.   In 2014, as new data began to emerge linking soil health to climate change, food and water security, and supply chain stress Larry combined his corporate experience with his environmental commitment and co-founded The Carbon Underground, which today is considered a global leader in the movement to transform food and fiber agricultural systems to help reverse the carbon arrow and mitigate climate change.
Kopald's strategic work has twice been profiled in the Harvard Business Review, and his creative work has been nominated for both Grammy and Emmy awards.
He is currently a Senior Fellow at USC's Marshall School of Business, and served on the White House Panel on Social Innovation under President Obama.
Journal Article
The Amazon today is depleted, imperiled, and at the cusp of losing functionality as a viable forest ecosystem.  And when that happens, what will happen to all the lifeforms that rely on the rainfall, oxygen, and medicines created from this glorious region?  Are you prepared to find out if we humans can survive the loss of the world's greatest rainforest?