Tom Newmark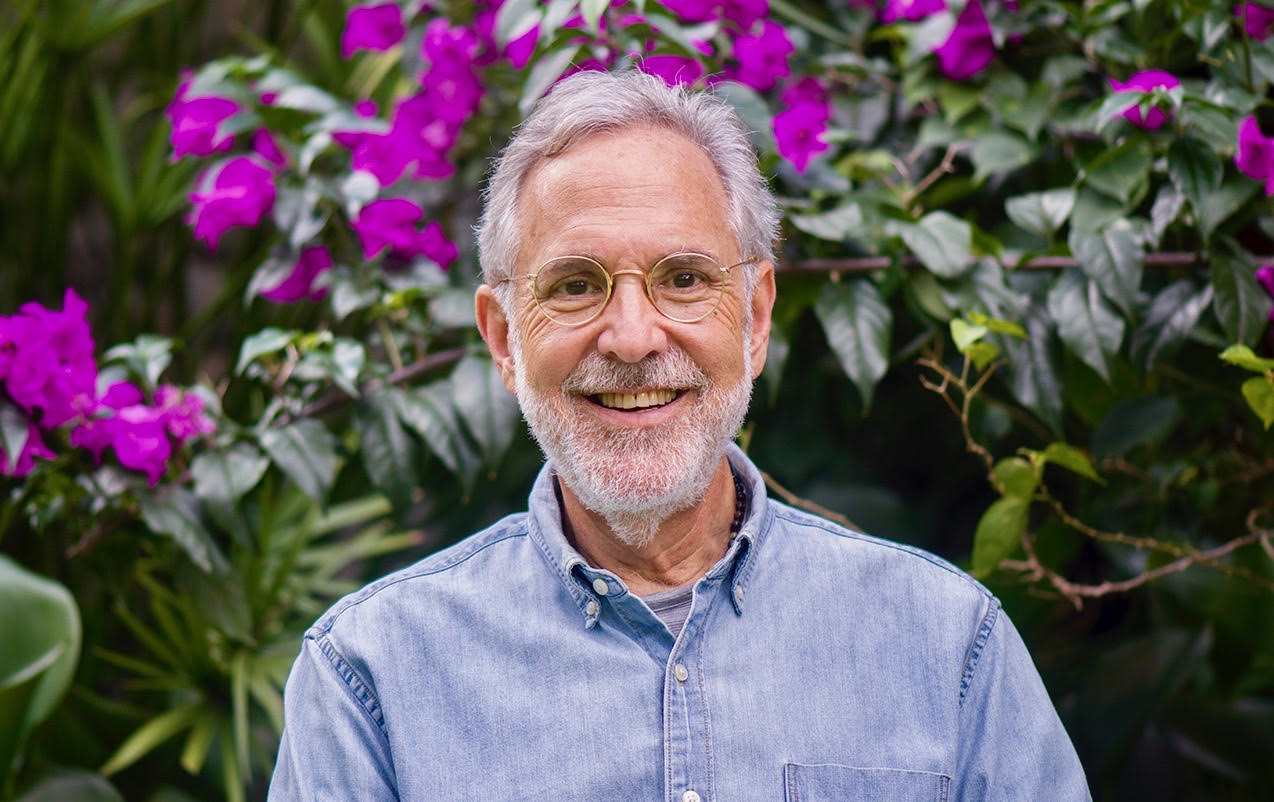 Tom Newmark is the co-founder and board chair of The Carbon Underground, co-founder of the Soil Carbon Initiative and a founding member of that standard's Design Team, past board chair of the Greenpeace Fund USA, and a founding member of the Leadership Council of the Center for Regenerative Agriculture and Resilient Systems at California State University – Chico.  He is also the past board chair of the America Botanical Council, publisher of the peer-reviewed journal HerbalGram.
He is the co-owner of Finca Luna Nueva Lodge, a farm and ecolodge in the mountainous rainforest of Costa Rica that teaches regenerative agriculture.  www.fincalunanuevalodge.com
Journal Article
The Amazon today is depleted, imperiled, and at the cusp of losing functionality as a viable forest ecosystem.  And when that happens, what will happen to all the lifeforms that rely on the rainfall, oxygen, and medicines created from this glorious region?  Are you prepared to find out if we humans can survive the loss of the world's greatest rainforest?