Kavita Byrd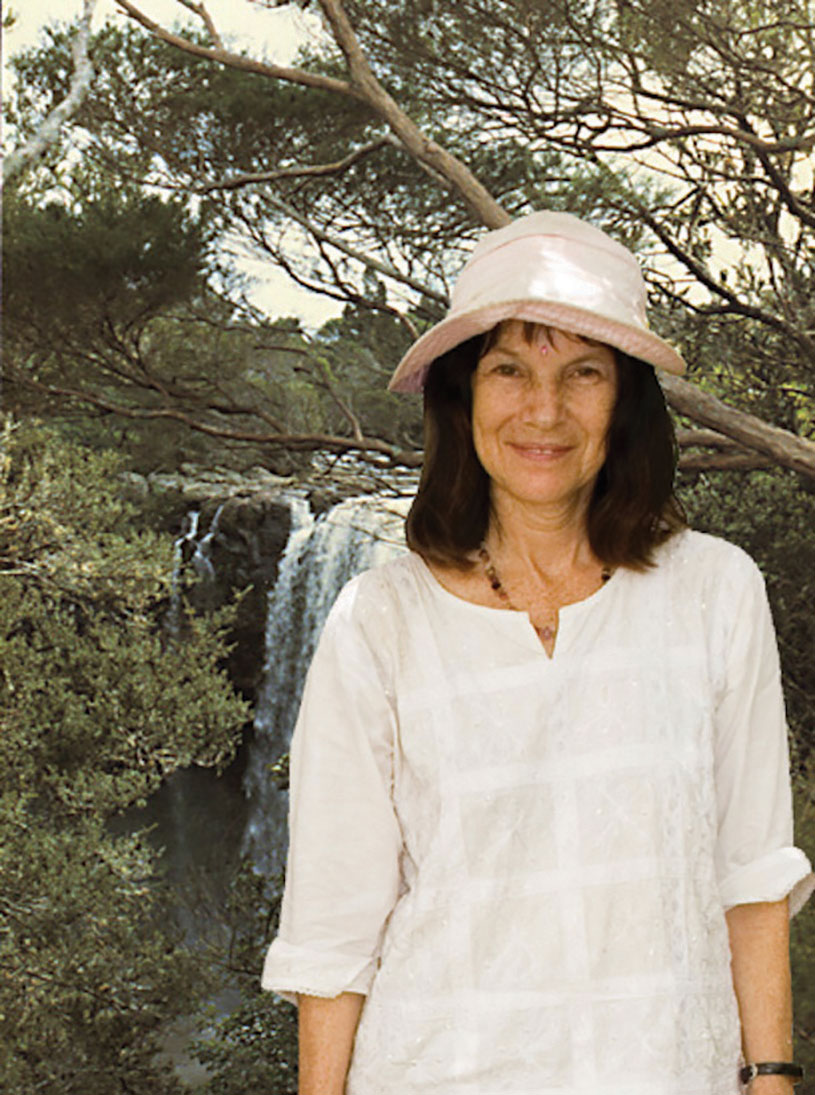 Kavita's main interest is in bringing together spirituality, healing and social transformation, with an emphasis on evolutionary spirituality and the role of the feminine. Since 2007 she has been working with the Global Peace Initiative of Women, writing reports for their international conferences on these themes. This work, including research on ecology, climate change and new economics, has helped build a growing sacred activist movement addressing the current world crises. Kavita is a faculty member of the Consciousness and Spirituality Academy of the New Earth Institute, and is planning to help found a living community for evolutionary spirituality. She is currently writing a book called "Quantum Co-Creative Revolution: Spirituality, Social Transformation and the Feminine".
A dual citizen of the U.S. and Australia, Kavita has been based in India for the last twenty-four years, studying and practicing the teachings of non-dual spirituality, Advaita Vedanta, in the line of Sri Ramana Maharshi. She is a practicing craniosacral therapist (Craniosacral Biodynamics), with a background in teaching yoga (as a sanyassin with the Satyananda Ashram for seven years). A graduate of Princeton University with a B.A. in English Literature and Creative Writing, Kavita is author of a published book of poetry, "Love Songs of the Undivided", as well as numerous articles on spiritual and holistic subjects.
For more about her background and her vision for a living community for Evolutionary Spirituality, see her website: http://www.shakticentre.blogspot.com/.
Article
Re-Uniting Spirit and Matter, Bringing Spirituality into Action Called forth by the enormous challenges of our times, a powerful new […]