Julian Guderley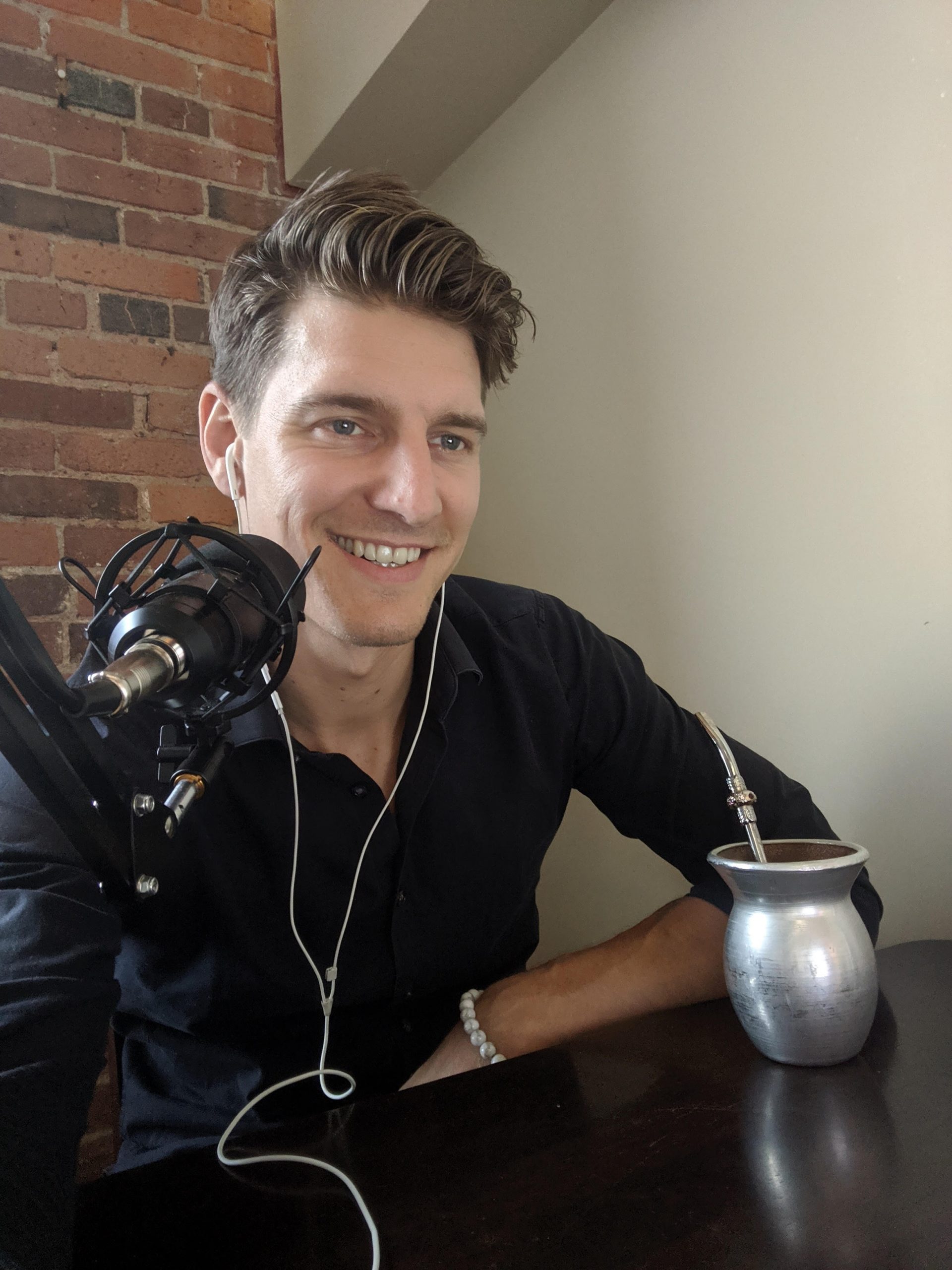 Julian has a background in intercultural and corporate communication. A German citizen with long-term residence in Canada, speaking five languages fluently, he identifies as a true global citizen. His mandate is to support the successful accomplishments of the SDGs, and create a holistic vision of our Planet Home by interviewing the top #500 Social Impact Makers and Leaders of the world. Julian helps people connect with their true purpose beyond simple success metrics. He is an avid Yogi, long-time mediator, and loves outdoor adventures. He includes among his teachers Philip Moore, Guru Singh, Charles Eisenstein, and others.
Journal Article
I think there's a great moment upon us now, whereby all the rules are being disrupted. I was about to say a rewritten, but they're not rewritten yet.
Journal Article
Julian Guderley is on a quest to identify and interview the top 500 key players in the Regenerative Movement.