John Bell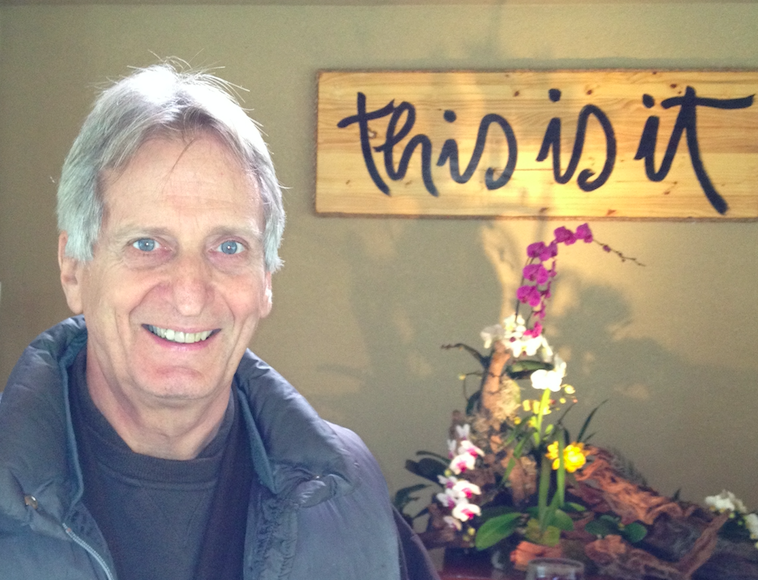 John Bell is a Buddhist Dharma Teacher who lives near Boston, MA, USA. He is a founding staff and former vice president of YouthBuild USA, an international non-profit that provides learning, earning, and leadership opportunities to young people from low-income backgrounds. He is an author, lifelong social justice activist, international trainer facilitator, father and grandfather.  His blog is www.beginwithin.info and email is jbellminder@gmail.com.
Essay
After edging close to the brink of ecological and societal collapse and after enduring enormous suffering on our precious Earth, enough people of good will and skillfulness were able to do just enough to pull us back from that brink so that complex life on earth might continue.  We now live in the Beloved Community.
Article
Friends of color tell me they want primarily two things from white people: to show up for justice and to do our own work with white people at dismantling racism.
Article
The story one tells oneself about climate change shapes individual feelings and actions. For example, are we on the verge of breakdown or breakthrough?  There is ample evidence for both.