Jan Chronister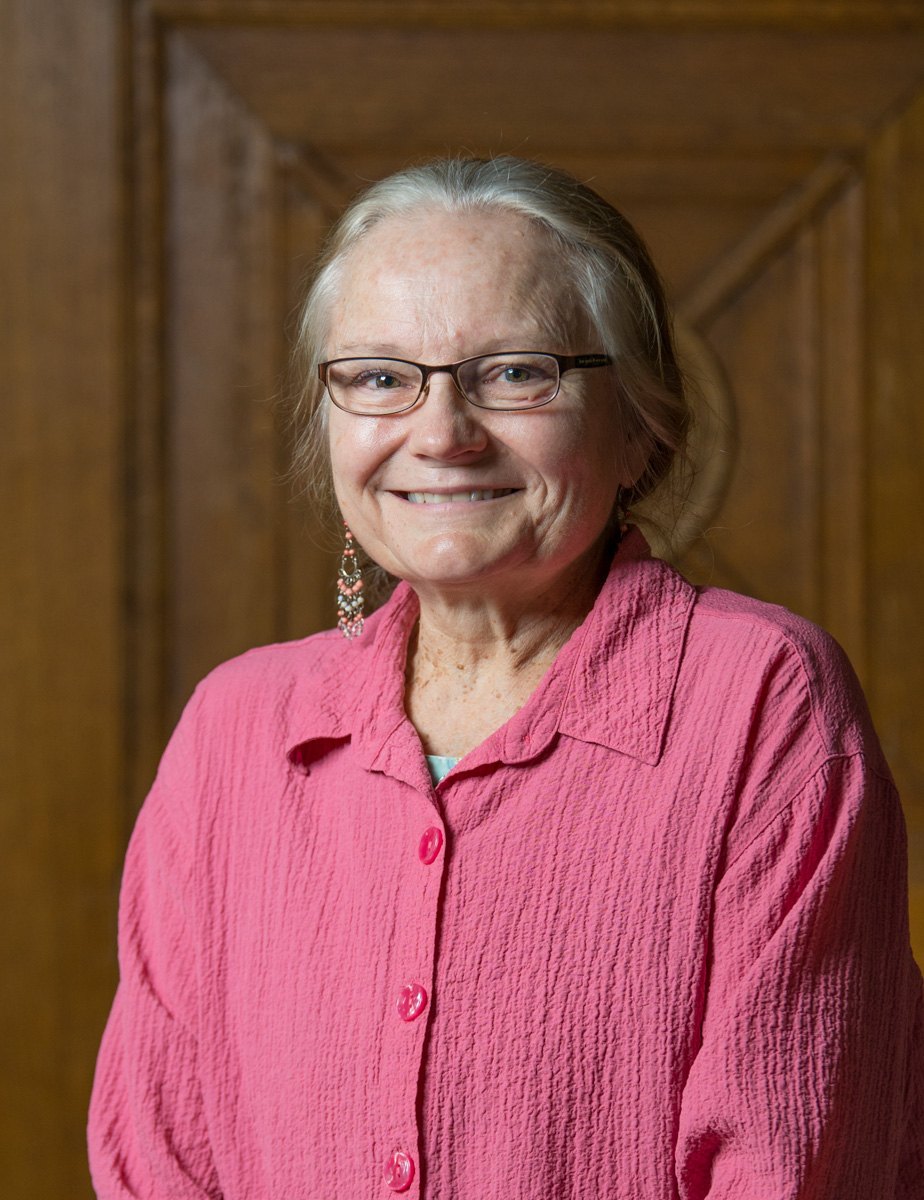 Jan Chronister writes from her home in Maple, Wisconsin. Her chapbook, Target Practice, was published by Parallel Press (University of Wisconsin) and her full-length poetry collection, Caught between Coasts (Clover Valley Press), was released in 2018. Jan's poems appear in anthologies published by Main Street Rag, Outrider Press, Pure Slush Books, New Rivers Press as well as numerous journals. She currently serves as president of Wisconsin Fellowship of Poets. For more, visit www.janchronisterpoetry.wordpress.com.
Poem
I check current burning regulations
on the DNR site, surprised it reports
the fire danger is LOW.