Jamie K. Reaser, PhD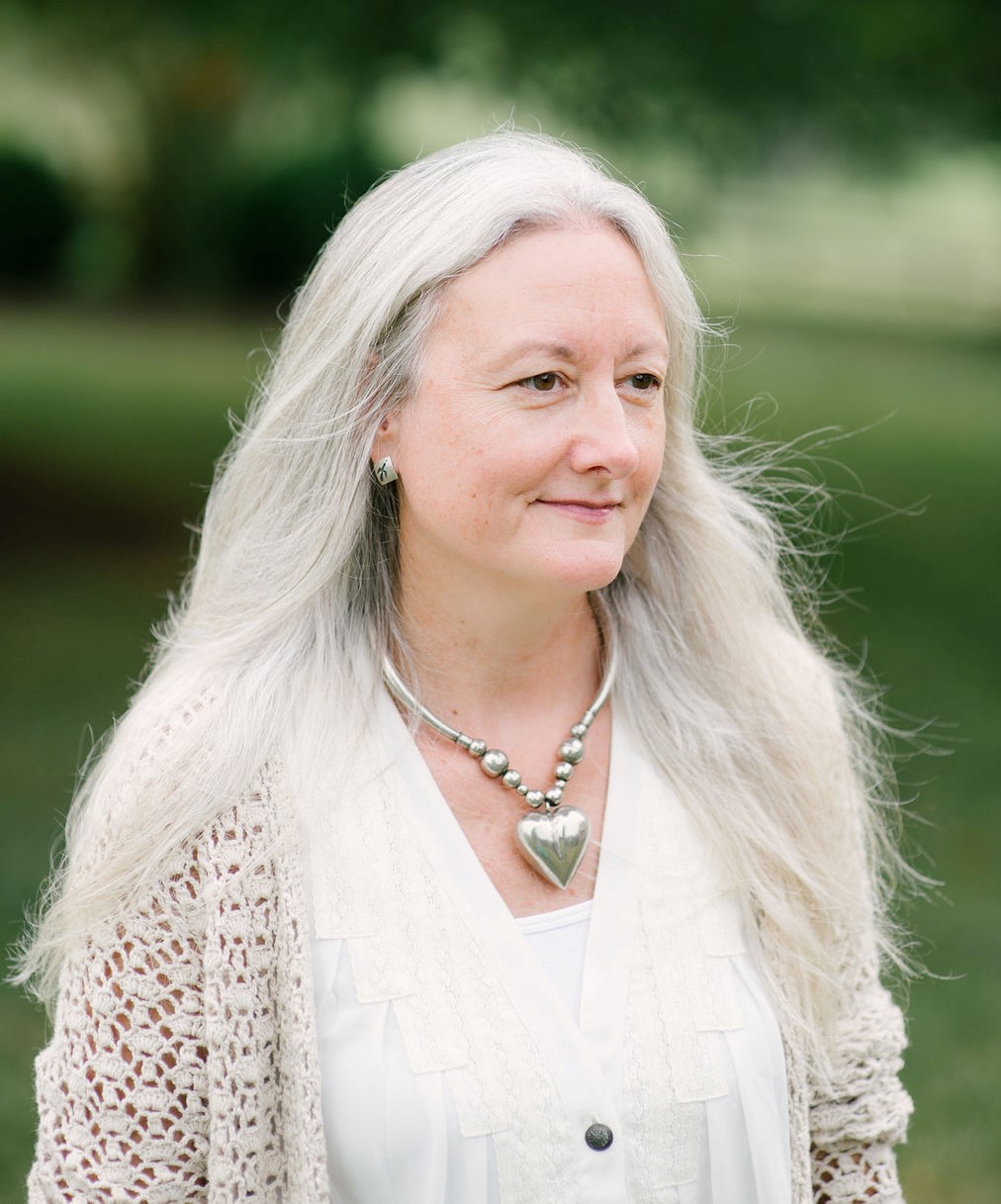 Jamie K. Reaser's award-winning writing explores the inter-relatedness of Nature and human nature. She has published 12 books and over a hundred articles in scientific and literary magazines. Earlier this year, RidgeLines: A View of Nature and Human Nature received a Nautilus Book Award gold medal in lyrical prose and Conversations with Mary: Words of Attention and Devotion received a Nautilus Book Award silver medal in poetry. She is a Fellow of the International League of Conservation Writers. 
Journal Article
In order to see the horizon, where we are headed individually and collectively, we must—from time to time—turn a soft gaze upon the excluded past.
Journal Article
And what of society? What of these times—this age? Do we self-isolate and play by the rules: masks, gloves, a distance of six feet between us?