Drew Dellinger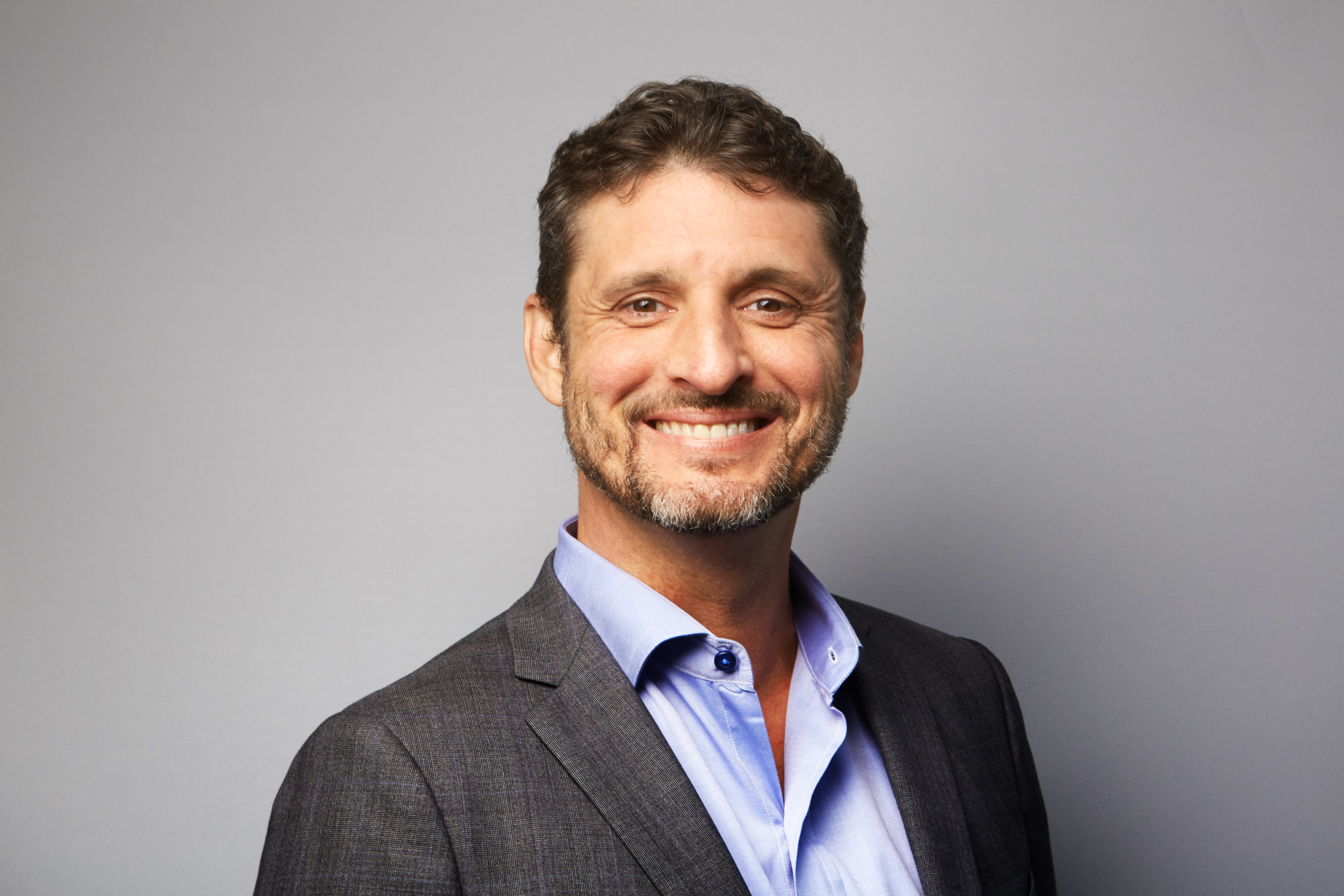 Drew Dellinger, Ph.D., is an internationally known speaker, writer, poet, and teacher whose keynotes and poetry performances—which address ecology, justice, cosmology, and interconnectedness—have inspired minds and hearts around the world.
Dellinger has presented at over 1400 events across the US, UK, Canada, and Australia—including Bioneers, the Green Festival, the Dream Reborn, TEDWomen, and the Parliament of the World's Religions—as well as colleges and universities, poetry venues, protests, and places of worship. He has shared podiums and stages with luminaries such as Alice Walker, Winona LaDuke, Cornel West, Dolores Huerta, Thomas Berry, Danny Glover, Julia Butterfly Hill, Brian Swimme, Paul Hawken, Chuck D, Joanna Macy, and many others.
Dellinger's research, writing, and speaking on Martin Luther King Jr. and interrelatedness has been influential in recovering and highlighting ecological and cosmological dimensions of Dr. King's philosophy.
Dellinger's award-winning book of poems, love letter to the milky way, was selected by ForeWord Reviews magazine as a 2011 Book of the Year Award Finalist. Now in its sixth printing, love letter has devoted readers in dozens of countries on six continents. Dellinger's work has appeared in films, books, anthologies, and publications such as The New York Times, Huffington Post, Mother Jones, YES!, Tikkun, Kosmos, and others. His work has been cited and quoted in venues ranging from prison workshops to climate change hearings before the US Congress.
As a consultant, Dellinger was a core developer and designer of the Pachamama Alliance's Awakening the Dreamer, Changing the Dream Symposium, now used in 80 countries, in 18 languages.
Dellinger holds a Ph.D. in Philosophy and Religion from CIIS, and has lectured at numerous colleges and universities and has taught at Prescott College, Schumacher College, Naropa University–Oakland, the Sophia Center, Esalen Institute, CIIS, and John F. Kennedy University, where he was Associate Professor and Director of the Program in Social Ecology.
Dellinger has been called "a national treasure," by Joanna Macy, "a deep and courageous poet," by Alice Walker and "one of the most creative, courageous and prophetic voices of his generation," by Cornel West.
www.drewdellinger.org  Twitter: @drewdellinger @StoryPower
Journal Article
Gender, like race, is a social construction, which is to say, a story. And the stories of sexism and racism that have cast such a pall over our history and our present illustrate the power of worldview and narrative in generating and maintaining systemic oppression.