David Abram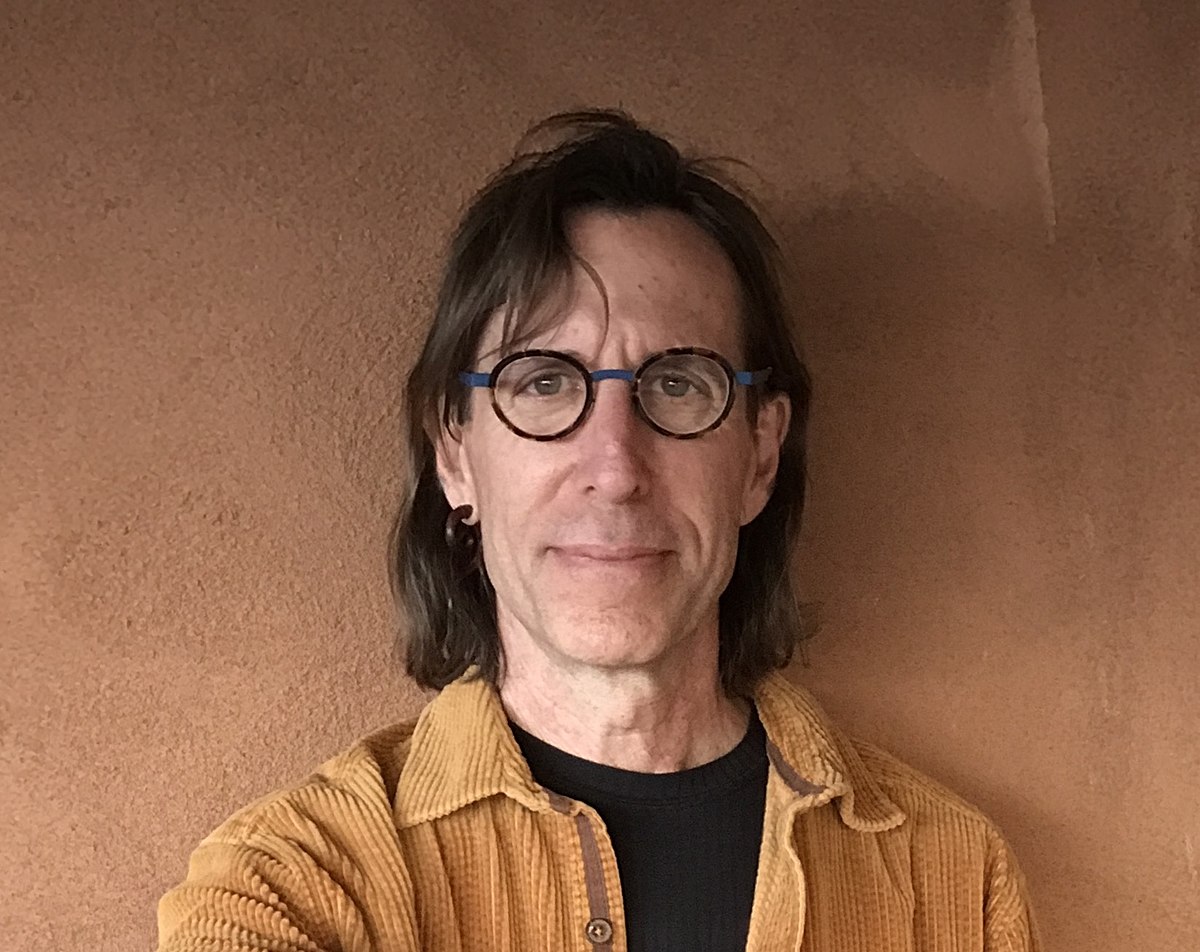 Dr. David Abram, cultural ecologist and geophilosopher, is the author of The Spell of the Sensuous: Perception and Language in a More-Than-Human World (1996) and Becoming Animal: An Earthly Cosmology (2010). Hailed as 'revolutionary' by the Los Angeles Times, and as 'daring' and 'truly original' by Science, Abram's work has been catalytic for the emergence of several new disciplines, including the steadily growing field of ecopsychology (in both its clinical and its research branches). His essays on the cultural causes and consequences of environmental disarray are published in numerous magazines, scholarly journals, and anthologies. A recipient of the international Lannan Literary Award, as well as fellowships from the Rockefeller and the Watson Foundations, in 2014 Abram held the international Arne Næss Chair in Global Justice and Ecology at the University of Oslo.
A Distinguished Fellow of Schumacher College in England, Abram is founder and creative director of the Alliance for Wild Ethics (AWE), a consortium of individuals and organizations dedicated to cultural metamorphosis through a rejuvenation of place-based oral culture. He lives with his two children in the foothills of the southern Rockies.
Journal Article
The only way contemporary science seems able to fathom some species' uncanny navigational powers is by likening the abilities of these animals to technologies of our own, human invention.