Carolyn Brigit Flynn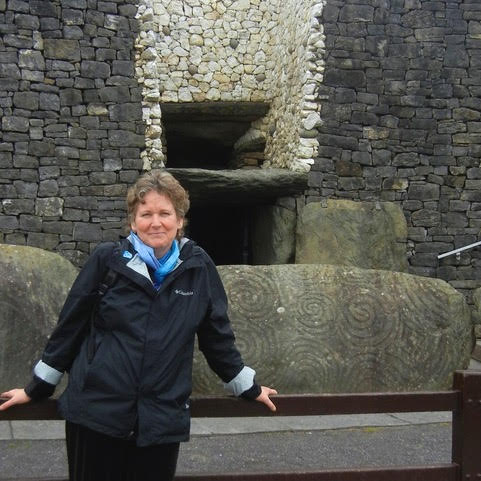 Carolyn Brigit Flynn is a writer and teacher dedicated to language as a pathway to renewed life and deepening of soul and spirit. She is the editor of Sacred Stone, Sacred Water: Women Writers and Artists Encounter Ireland, which emerged from her 2016 tour and writing retreat in Ireland. She also edited the popular anthology, Sisters Singing: Blessings, Prayers, Art, Songs, Poetry and Sacred Stories by Women. Her poetry collection of earth love poems, Communion: In Praise of the Sacred Earth, was published by White Cloud Press in 2014. Carolyn currently is completing a memoir/history of Ireland, The Light of Ordinary Days. She teaches creative writing groups and retreats called Writing to Feed the Soul in Santa Cruz, California, and in Ireland. Visit | www.carolynbrigitflynn.com.
Journal Article
Modern-day safe houses comprise a worldwide wisdom body, though each part has no full knowledge of the whole. This is the essence of their brilliance, and their generative wealth.