Alan Fogel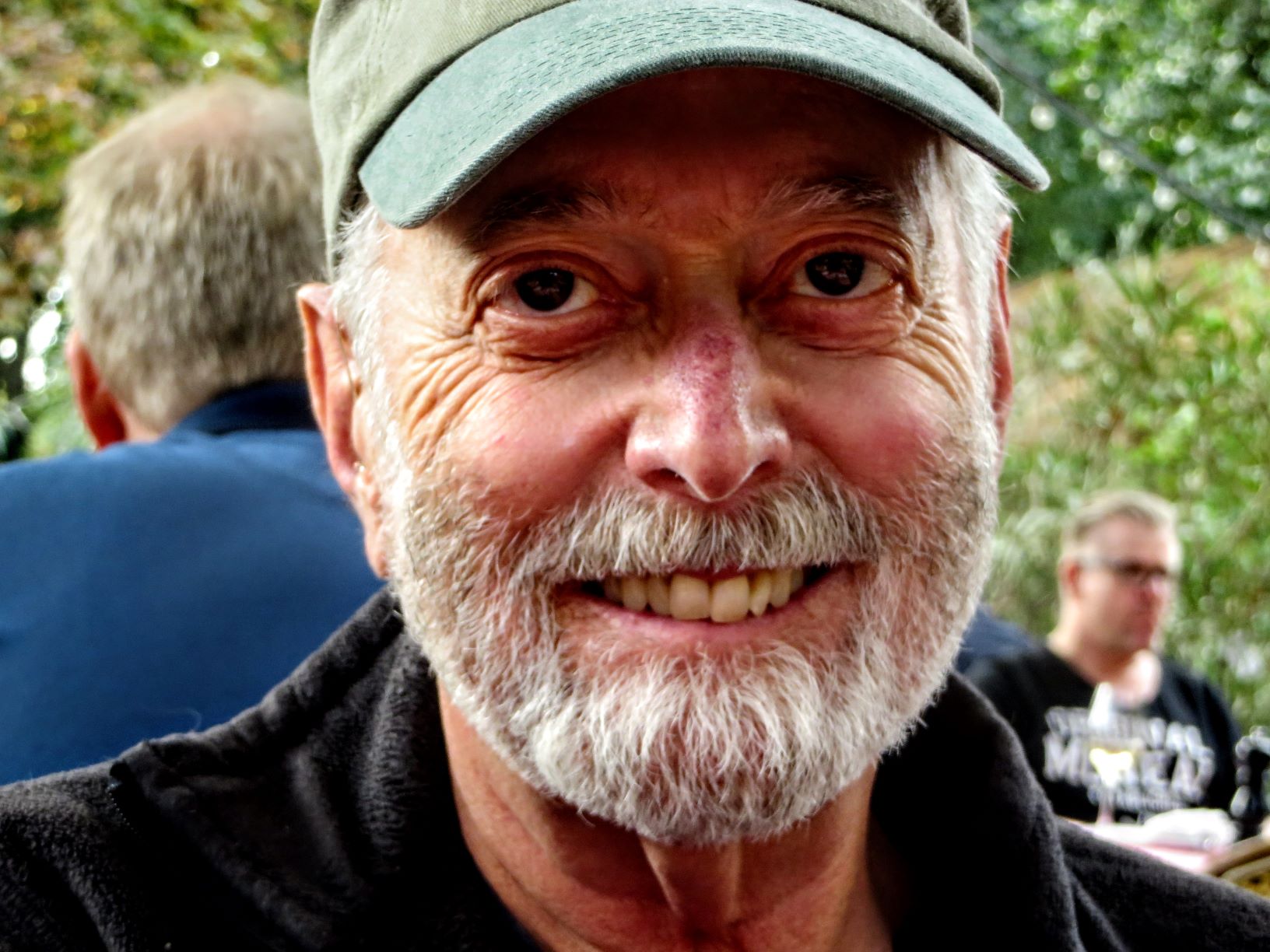 Alan Fogel, PhD, is a professor of psychology emeritus at the University of Utah and has been an active contributor to research on emotional development in human relationships from infancy through adulthood. His books include Developing through Relationships (1993, Chicago), Infancy: Infant, Family, and Society, 6th edition (2014, Sloan), and Body Sense: The Science and Practice of Embodied Self-Awareness (2013, Norton). Fogel is also a licensed massage therapist, a Rosen Method bodywork practitioner and senior teacher, and founding editor of the Rosen Method International Journal. He has a part-time practice in embodied self-awareness consulting and Rosen Method bodywork. Further information and links to publications can be found at:
When not working, he finds restoration in gardening, singing and playing guitar, hiking and skiing in the mountains near his home in Salt Lake City, swimming and biking, and being with family and friends.
Article
It is so easy to think that we are living fully in the present moment with our felt experience, yet the fact is that we are thinking and not really feeling. You can experience this attraction to thinking by taking a few minutes right now.